Cleaning and detailing your car, not only makes it look beautiful but also helps protect its components, keeping it in optimal condition. But it takes time to do so, and in today's busy world we understand that our customers need to divide their time between their job and family, and it can be challenging to make time for cleaning and detailing vehicles. That is why we provide on-site car wash and detail services, so you don´t have to wait in line or go to a shop to have your vehicle cleaned.
Your Complete Satisfaction Is Our Number One Priority
When it comes to your satisfaction, we will do everything in our power to exceed your expectations.  To do so, we will meet with you to understand your definition of "clean" and what are your needs before we start cleaning and detailing your vehicle. Once we are done we will also meet with you to make sure you are completely satisfied; we won't leave until you give us the thumbs up. So you can rest assured that when you hire us for your car cleaning and detailing needs, you are choosing a serious company with the experience, professionalism, and superior customer service to get the job done.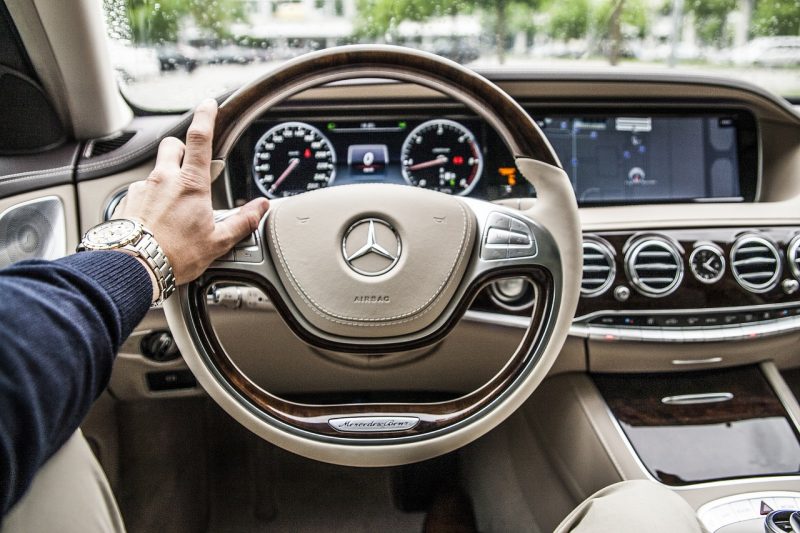 High-Quality On-Site Car Cleaning and Detailing Services
Whenever you need professional car cleaning and detailing services in Nashville, we are your smartest choice for saving time and money.  You will receive the highest standards in car cleaning quality and unparalleled customer service. Let our highly-qualified detailers provide you with the feel of a new car, driving in class and style.
We encourage you to browse our website and learn more about our on-site detailing company and all of the packages we have available so you can choose the one that best fit your needs.  Contact us today to schedule your appointment with one of our customer care specialists.