Washing your car on a regular basis makes it look clean and beautiful, but, at a certain point, it is highly recommended that you perform a full detail service to your vehicle to protect its components and also to make it look like new. Today we want to write about some significant benefits of detailing your vehicle so you can get the most out it and protect your investment.
4 Advantages of Detailing Your Vehicle
Deep Cleaning
When you detail your car, it is a deep cleaning, which means that you are removing dust, rust and many other harmful elements from your car components, making them last longer. Also, your car will work much efficiently and even become safer while you are driving.
Car Value
Preserving your car value is one of the smartest things you can do to protect your investment.  Detailing your vehicles exterior and interior will restore your car components, which means that your car will preserve its value and you will get a better deal when you decide to sell it.  
Maintenance & Repair Costs
As stated before, fully detailing your vehicle will help you preserve your car components, so you will end up saving money in maintenance services and repair costs, extending the lifetime of its parts.
Protect Your Paint
When you perform an exterior detailing, your vehicle paint will not only look shiny and pretty, but also it will be protected against UV rays, and also against chips, stones, minor dents, and bumps.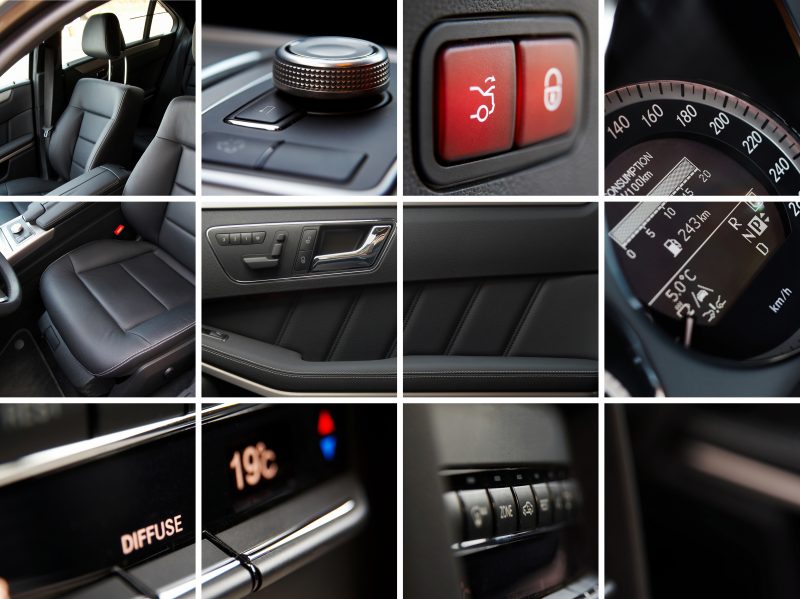 On-Site Car Wash and Detailing Services in Nashville
It is time that you contact our professional detailing company and let our expert detailers clean and detail your vehicle at your office, or home. We are sure that with our personalized detailing services you and your car will benefit from it.