Driving in winter can be very challenging, roads are wet and full of ice, and the visibility could decrease significantly, which means that having your car windshield and windows clean is very important to lower the risk of having an accident while you are driving. Today we want to give you a few tricks to clean your vehicle windshield and windows correctly.
Smart Steps to Clean Your  Vehicle Windshield and Windows
Interior Cleaning  
Before you start cleaning the windshield and windows on the interior of your vehicle, you need to gather the materials which are a microfiber towel and a premium glass cleaning product. Avoid using newspaper to clean your car windows and windshield, if you do so, it will leave ink residue on the glass and could end up leaving a greasy surface. Now it is time to start cleaning the interior of your windows and windshield by spraying the glass cleaner on the microfiber towel and start applying it to the glass in circles until you cover the surface. Finally, let it dry.
Exterior Cleaning   
For the exterior side of your windshield and windows, you will also need a microfiber towel and a premium glass cleaner product. Before you start make sure to remove all debris and dust from the glass by washing your car. Once this process is done, spray the glass cleaner directly on the glass to help dissolve any object stuck on the glass, and wipe it with the microfiber towel in circular moves with pressure to make sure you get rid everything stuck to the windows and windshield. When it is time to dry it, avoid direct contact with the sun, so it doesn't dry before you can wipe it off.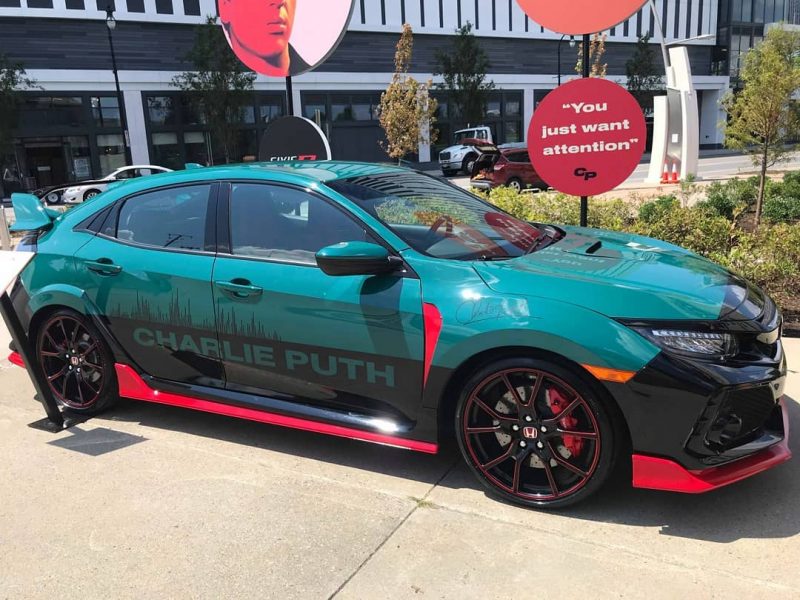 Clean and Detail Your Car in a Professional Way
Bring your vehicle to Renew Mobile Detailing and let our professional staff clean and professionally detail your car. We encourage you to browse our website and learn more about our car cleaning and detailing packages and contact us today to schedule an appointment with one of our client advocates.