Having your headlights clean and shiny will help you drive safer when it is raining, snowing, at night or even when there is fog on the road. Also, it will make your vehicle visible for other drivers and help prevent an accident. On the other hand, when your headlights are foggy it won´t illuminate the road properly, and the chances of having an unexpected situation will increase significantly, so it is paramount to have your car headlights cleaned, polished, and working properly.
Clean and Shiny Headlights for Better Visibility
At Renew Mobile Detailing we recommend that you take your vehicle to our professional detailing and car cleaning company to get the job done, but if you decide to do it yourself, here are some instructions to do it the right way.
The very first thing is to gather the materials to get the job done. You will need a microfiber towel, a bucket filled with water, a toothbrush, and a good headlight restorer. Before you start, make sure to remove debris and dirt with a glass cleaner and the microfiber towel. After this process is done, apply the headlight restorer directly to the headlights, wait until it dries and then remove the restorer with the cloth. Finally, get your microfiber towel wet and apply it to your headlights in circular moves to remove any restorer residue left. Now, wait until it dries and you are ready to go for a ride with nice and shiny headlights.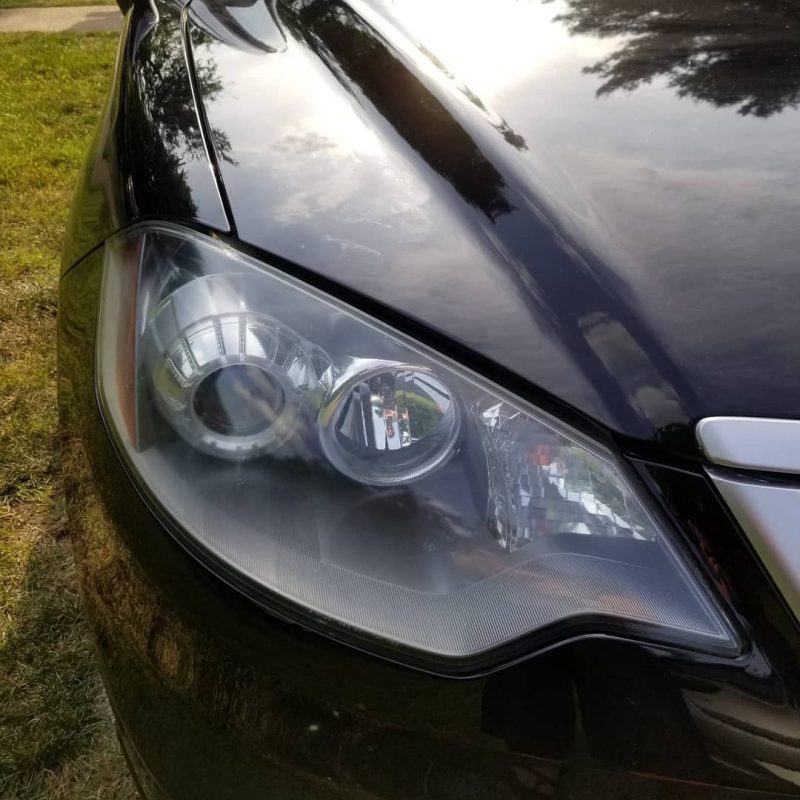 Let Us Professionally clean Your Foggy Headlights!!!
Bring your vehicle to us and let us take care of your headlight cleaning professionally and effectively, at a very competitive price. We encourage you to browse our website and learn more about our car cleaning and detailing packages and contact us today to schedule an appointment with one of our customer care representatives.