The Importance of Car Detailing in Winter
If you live in Tennessee, winter car care is crucial to the protection of your vehicle. Cold climates and extreme weather conditions can damage your car otherwise. Car interior & exterior detailing is one of the best ways of ensuring your car is adequately protected for the winter. Here are the main benefits of winter car detailing.
Paint Protection
Winter can significantly damage the exterior paint of your car. A chip or scratch in the paint can disrupt the coating of your car leaving it unprotected. Detailing the exterior of your car will prevent corrosive elements from infiltrating and penetrating your precious possession. Thus, it will be safe from rusting and structural damage that will make your car look dull, diminishing its value.
Safety When Driving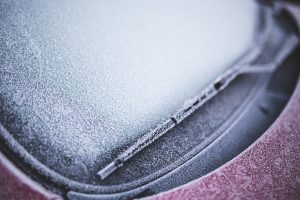 Vehicle safety is a top priority for any car owner. Whether you are a solo-driver, or you are regularly transporting passengers, you want to feel safe and secure when you are behind the wheel.
Car detailing professionals will clean the windshield, windows, and all the lights on your car to improve visibility and enhance safety.
Salt Guard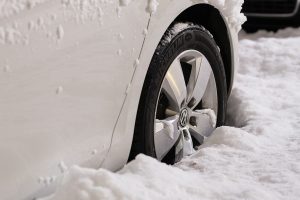 Driving during winter means your vehicle is going to be exposed to road salt. Throughout the cold months, the road salts will be trapped in all crevasses, crannies, and nooks in your car. This snow-melter product will stay there until the weather warms up and then it begins to activate, causing your vehicle to corrode and rust.
Wheel Preservation
The tires on your car take most of the beating in the road, and even though they are designed to endure the elements, they need to be cleaned regularly. If neglected, the life of your tires will be considerably diminished. Professional car detailers will clean and dress your tires for added protection.
Classic Full Detail Services in Nashville
Bring your car to Renew Mobile in Nashville, TN. We offer full detailing services that will protect your car from the potential damage of the winter. Call us at 615-430-2070 to set an appointment.