Making New Year's Resolutions is a time-honored tradition. Of course, so is failing on those resolutions. Next to losing weight, one of the most popular resolutions is to become more environmentally friendly. We should all be doing our part to protect the planet, both at home and at work. Here at Renew, we have made eco-consciousness part of our business model. You may not realize it, but if you get your car detailed by Renew, you are part of the green revolution.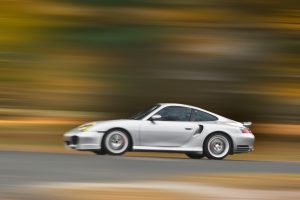 Be a more environmentally conscious car owner
We all know that saving water, energy, and reducing our carbon footprint are the pillars of green living. We also know that leaving your car at home is a great way to cut back on carbon emissions. However, there are also ways that you can "think green" while you are driving your car.
Under inflated tires increase fuel consumption
Checking your tire pressure won't just reduce tire wear and save you money on tire replacement, but it can also decrease your fuel consumption. Under-inflated tires will cause you to increase your fuel consumption. The more fuel you use, the more your car pollutes, and the more greenhouse gases are emitted into the environment. Something as simple as checking your tire pressure regularly can help you be more eco-conscious.
Conscientious drivers are more eco-friendly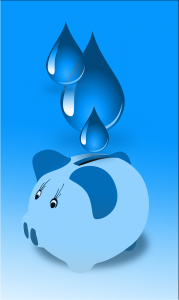 The way you drive can also increase your greenhouse gas emissions. Next time you feel the need for speed, think about the planet. By slowing down you'll increase your fuel efficiency and minimize pollution. By driving more consciously you'll increase your fuel economy. Hitting the gas and breaking hard is a waste of fuel, plus it's dangerous. So, slow it down. The planet is counting on you.
Environmentally friendly auto detailing
Finally, we know you love your car, and you want to maintain your vehicle to protect your investment. At Renew Auto Detailing, we help every Nashville auto owner reduce their water consumption when having their car detailed. We bring all of our own equipment when we detail your car, including a high-touch, low-water system. We can detail an entire vehicle with less than a gallon of water. You can look good and feel good about getting your vehicle detailed by Renew.
Set up an appointment for an eco-friendly superior auto detailing in the greater Nashville area.