Happy New Year!
When we see a new client, one of the first things we ask is "what drives you crazy?" That way, we can determine exactly where to focus and put in some extra care. At the beginning of every New Year, there is one answer that reigns above them all. We see that desperate look coming from a mile away, and before you can even utter the word "GLITTER!!!" we already know what you're thinking. Don't start the New Year off in glitter hell, schedule a superior interior detailing and get the glitter out and renew your car for 2018.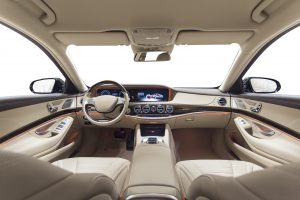 Getting glitter out of the car
However you celebrate the holidays, chances are you have come across something with glitter. There is glitter on cards, glitter on gift bags, glitter on wrapping paper, and then there is the handmade glitter covered gifts from your kids. Then comes the New Year's confetti – sometimes, also with glitter. Glitter is festive and fun for about a second, but once the holidays are over, getting rid of glitter turns into the nightmare after Christmas.
Glitter out of the control panel
Glitter, like sesame seeds, has a tendency to lodge itself in the most awkward places. Places where you won't be able to reach. Luckily, we're experts at getting to those hard to reach places in your car and removing anything that's not supposed to be there. And, we'll take care of it while you're at home, at work, or at the gym working on your New Year's resolution. The control panel is probably the hardest place to reach and clean, and no ordinary drive-through car wash is going to get those specs of glitter and confetti out. But, our team will get rid of it all so that you can get back to normal.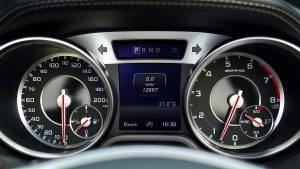 Superior detailing in the greater Nashville area
We come to you, wherever you are, and detail your car from top to bottom. We bring all of our own equipment. All you have to do is go about your daily life, and we'll take care of the rest. Call for an appointment and we'll come running to give your car the interior detailing it so desperately needs after a festive holiday season.