All of our detailing treatments are aimed at improving the performance and the longevity of your vehicle, as well as, making your car look awesome. Improving performance will also improve safety. Despite numerous safety features in your vehicle – seatbelts, airbags, headlights – nothing improves your safety more than improved visibility. Although the windshield is designed for maximum visibility, a windshield treated with GlassParency will enhance visibility in all climates and all weather.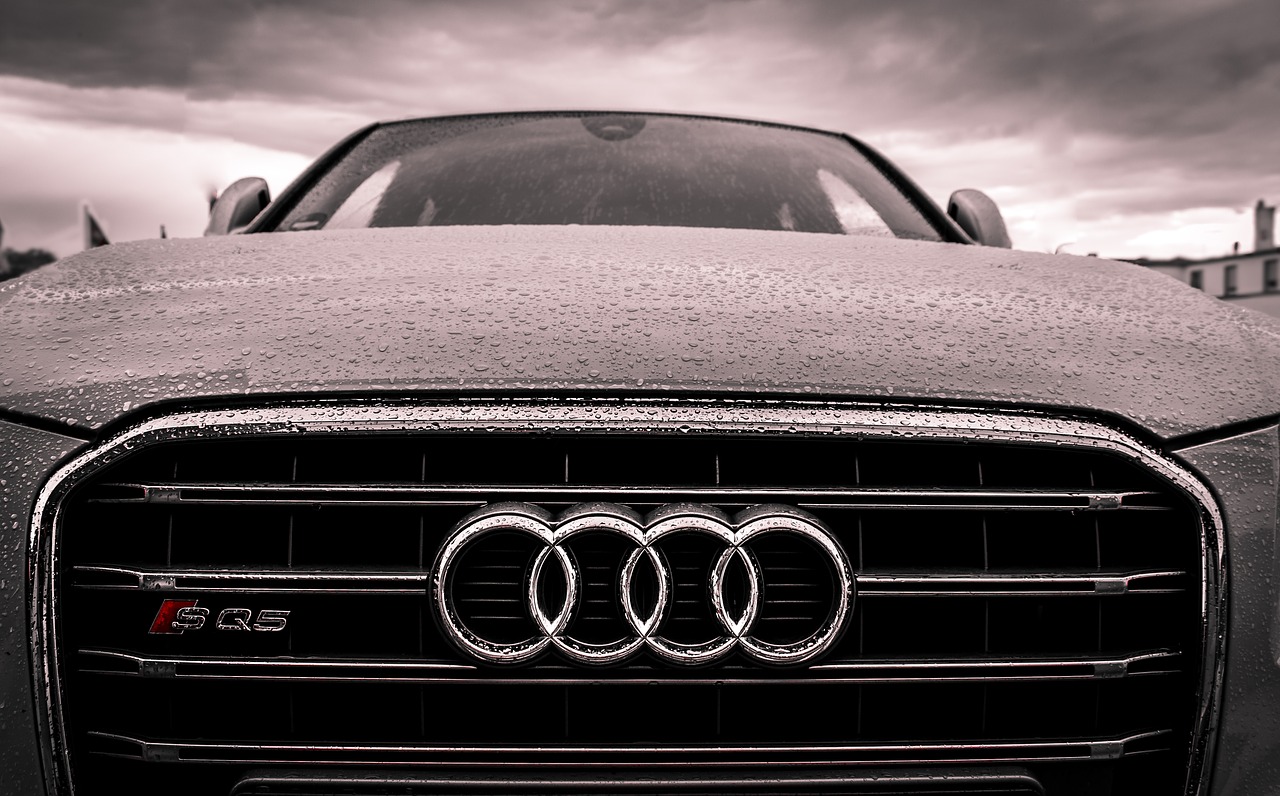 Improving windshield visibility
GlassParency will greatly improve the performance of your windshield by enhancing your vision. Various climates and weather can make it more difficult to see. Treating your windshield with GlassParency will make your driving experience much safer by making your windshield more resistant to dust, rain, snow, and mud.
Water repellant
Installing GlassParency will make your windshield much more resistant to rain. GlassParency has "hydrophobic properties" that will make rainwater micro-bead and roll off your windshield, like water off of a duck's back.
Prevent glare
When rain pours onto your windshield it can cause a dangerous glare from oncoming headlights. With the installation of GlassParency, you will reduce night glare in rainy weather.
Prevent buildup of dust and dirt
Although Nashville does have its rainy days, we are probably most known for a hot and humid climate. Your windshield is constantly accumulating dust and dirt, which can diminish your visibility. Just like water, dust and particles can also create a glare. Installing GlassParency won't just repel water, it will also make it easier to clean and maintain your windshield for enhanced visibility.
Protect your luxury cars
If you have classic cars, show cars, or luxury cars that you don't drive daily but keep in the garage, GlassParency is also a great option for maintaining your prized vehicles. GlassParency will seal the pores of the windshield and windows, making it harder for dust, dirt, grease, and fingerprints from becoming too attached to your vehicle. Plus, GlassParency will make your windows clearer for a brilliant aesthetic effect.
Certified GlassParency installer in Nashville
Renew Mobile Detailing is a certified GlassParency installer in Nashville. Get your windshield treated with GlassParency for superior visibility in rain, snow, and muddy conditions. All backed with a 3 YEAR protection guarantee! Call for pricing and availability!