There's one part of the car that always gets neglected, and that's the headliner. When we clean, we focus on the things that are in our peripheral, things that we touch.  Because of this neglect, the headliner is often one of the dirtiest parts of the car, but before you go rushing out to scrub the headliner of your vehicle there are a few things you should know. Cleaning the headliner requires a bit of care and expertise.
Cleaning the headliner
The headliner is more than just a piece of fabric to give your car a finished look. When you clean a headliner, you need to be delicate so as not to damage the material and all the things that it holds in place. The purpose of your headliner is much more than just aesthetic. The headliner material provides insulation from noise, vibrations, and the cold. There are also lights and gadgets that are suspended from the headliner, so it's more than just a thin piece of fabric. Several layers of materials make up your headliner, keeping it sturdy and functional. If one area becomes damaged, the whole headliner needs to be replaced. Proceed with caution, if you're cleaning your headliner.
Headliner material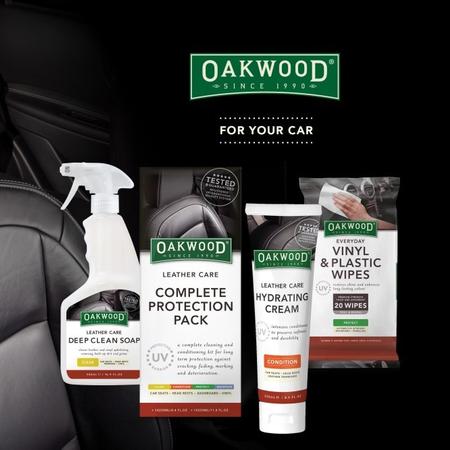 The visible and exterior layer of your headliner can be any type of fabric, upholstery, leather, or vinyl. The first step to cleaning your headliner is to understand the material so you can use the right products. You can't treat all materials the same, the trick is to give the material a deep and thorough cleaning without causing damage. However, you not only have to understand how to properly clean the material of the headliner, you also need to understand the origin of the stains, dirt, grease, and odors that have gathered. We've seen just about every type of stain, from ice-cream, coffee, crayons, pen stains, and greasy hand prints.
Renew Mobile Detail is one of the best mobile detailing services in the greater Nashville area. We show up on time and bring all of our own equipment, including the water. Get your car detailed inside and out, from top to bottom (including the headliner) at your convenience.