Fall is a muddy time in Nashville, and our trucks take the impact. We track tons of mud in and out of our vehicle. If you don't clean it regularly, the interior is not going to last long, and the value of your truck will quickly depreciate. Our bi-weekly mobile detailing service lets you treat your truck like a truck while still protecting your investment.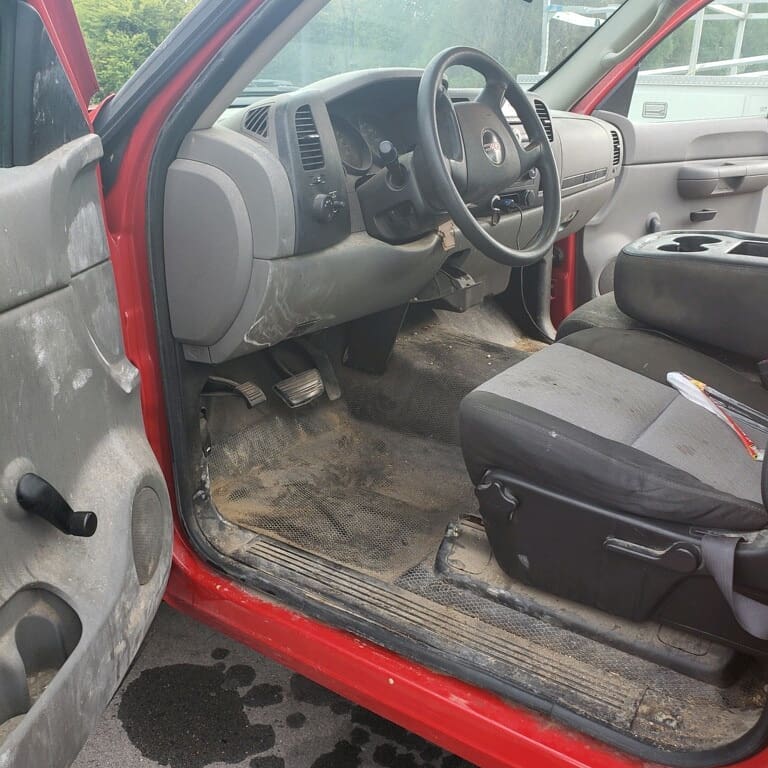 How often should you detail your truck?
We recommend that you give your truck a full detail every three months. However, you can't let it go for three months without a little maintenance, especially if your truck sees a lot of action from dirty boots and furry four-legged passengers. Between you, your family, your dog, and your job there's plenty of opportunity for all kinds of gunk to get tracked into the truck, not to mention all the elements that affect the exterior. Between full detailing services every three months, you're going to want to wash and clean it every two weeks.
Full truck detailing
The bi-weekly mobile detailing service begins with a full detail. This is where we make your truck sparkle inside and out. We give ourselves a clean slate by fully detailing your it inside and out. We shampoo, spot-treat, and vacuum all the upholstery in your truck. Then we go to town cleaning every nook and cranny of your dashboard, cupholders, instrument panel, door jams, and, yes, the trunk/cargo area. We wash the windows, inside and out and then get started on the exterior. For a superior cleaning, we hand clean your truck before applying wax. We finish by detailing the wheels and shining the tires.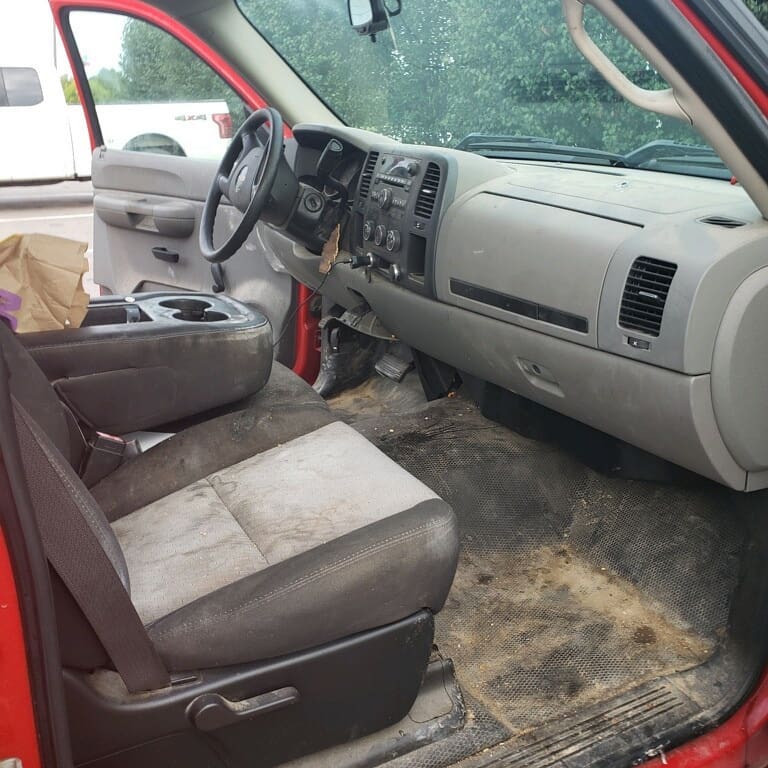 Zip washes
Once your truck has been fully detailed, we will show up every two weeks and maintain the detailing work with quick zip washes. Our zip wash includes all the care and attention to detail from our full detail, except we don't shampoo and wax. We show up to zip-wash your car every two weeks for 12 weeks. At the end of the 12 weeks, we start the cycle over with full detail, followed by 12 weeks of bi-weekly zip washes.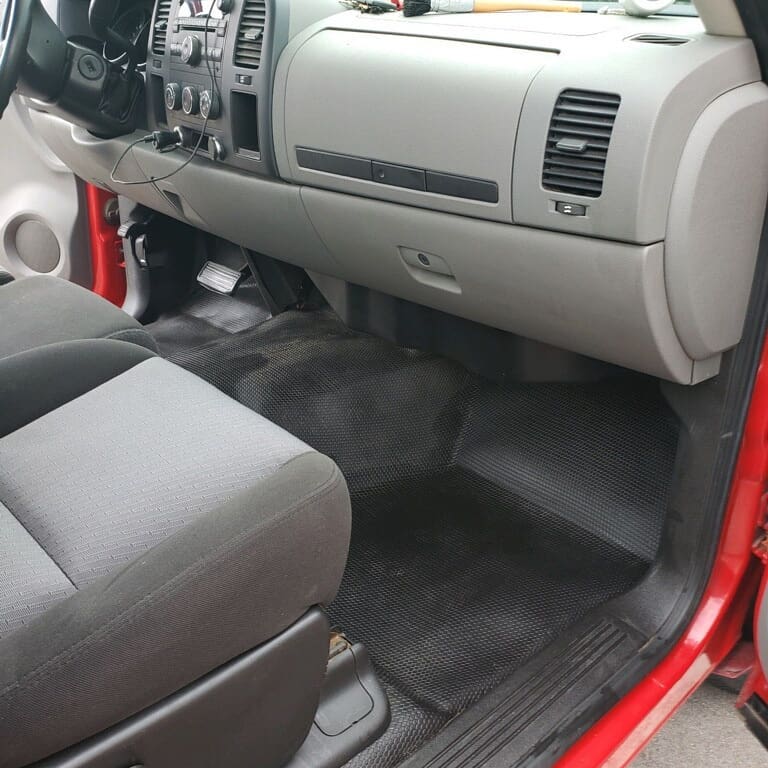 Your location, your schedule
All bi-weekly mobile detailing services, whether it's the full detail or the zip washes will be scheduled at a time and location that is convenient for you. We work around your schedule. Whether you're at home, at work, or at the gym, we'll be on time and professional to care for and renew your truck inside and out.
Schedule bi-weekly mobile detailing services to keep you truck truckin'. Renew Mobile Detailing will come to you anywhere in the greater Nashville area.