A classic problem in classic cars is the appearance of mold and mildew. For vehicles that are stored for long periods and only brought out on special occasions are prime targets for mildew. Mildew is a foul-smelling thing, and it can destroy the leather and upholstery, which will ruin the value of your classic. Not just regarding resale value, but user value and your enjoyment of the classic.
Common classic car problems
Classic cars often spend a lot of time in the garage. Classic cars – or any car in storage – will benefit from moisture or temperature controlled environment. The biggest concern that many classic car owners have is that too much moisture will build up or get trapped inside the car. Moisture buildup in a closed, hot space is breeding ground for mold and mildew. Mold and mildew are common problems in classic cars.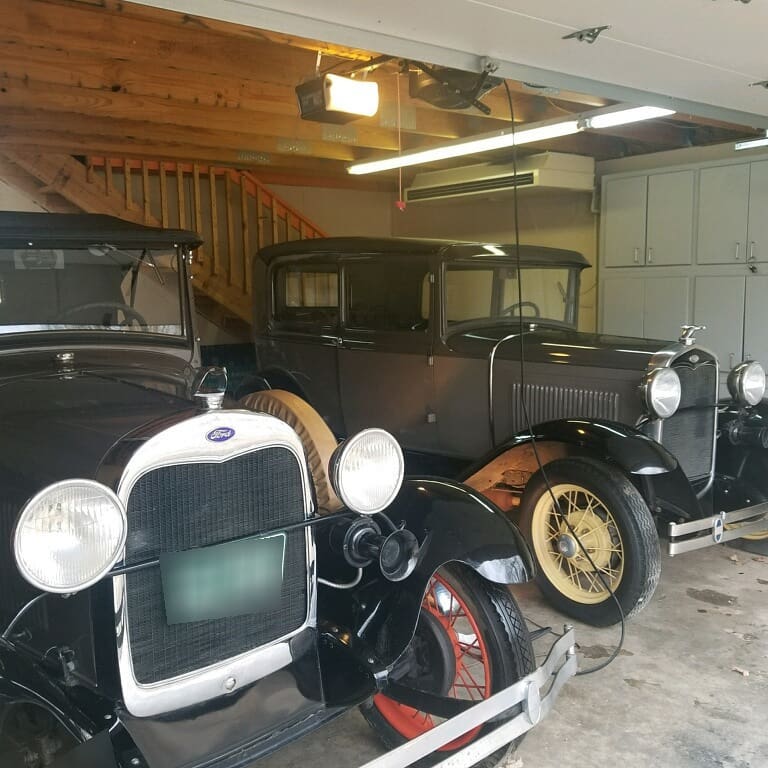 Trapping moisture when storing your classic
Before you put away your classic, it's a good idea to give it a thorough detailing inside and out. It's like washing your face and moisturizing before you go to bed. However, if the cleaning process is rushed, we may close up the classic before it has dried completely. A little moisture left over is all it takes for mildew to grow, spread, and start feeding on every surface inside your vehicle. Besides being unsightly, it also smells really foul. Not a good look (or smell) for a beautiful classic car.
Removing mold and mildew
We use all natural products, years of expertise, and ozone treatments to remove any sign of mold or mildew smell from your vehicle. We will locate and remove the source, which is why we clean and wash your car by hand. By handwashing and cleaning your vehicle, we can spot and focus our energy on the problem areas. A car wash won't be able to smell the mildew or locate the out of sight crevice where the mold is hiding like our human detailing techs.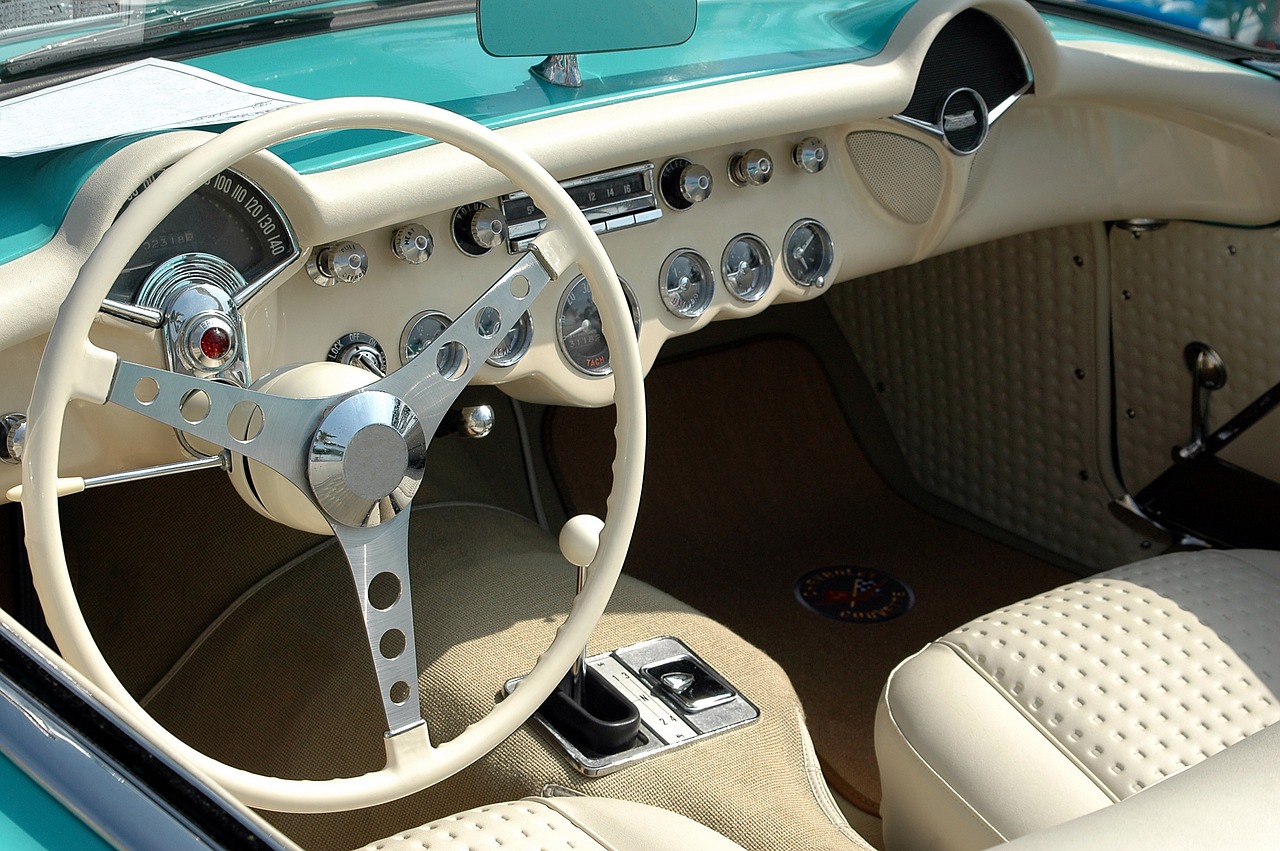 Preventing mold and mildew in your classic
We give your car a full detailing right before you put your classic in storage, making sure that no dirt, stain, grease, or moisture is trapped on the interior or exterior of your vehicle. A protective coat of wax and leather treatment will protect your car while it's in storage. When you get it out for the next special occasion, it will be clean and ready to drive.
Keep your classic in pristine condition with a superior detailing by Renew Mobile Detailing. We are completely mobile and service all cars, trucks, SUVs, and minivans in the greater Nashville area.