No one likes getting into a foul-smelling car. Not your friends, not your family, and certainly not your clients. Bad smells in your personal vehicle may lead to a bit of embarrassment when it's pointed out, but, a client may not be so forgiving and could lose you some business.
But, regardless of how you use your vehicle, you never want to subject passengers to a stinky ride. With regular interior detailing, you can prevent odors from building up. And to completely eliminate odors from your vehicle, you need an ozone treatment for your car.
What Is an Ozone Treatment?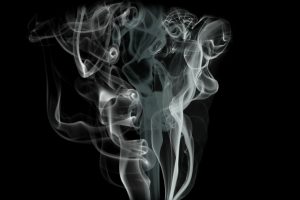 Ozone is a gas that has proven to be a powerful sterilant and weapon against bad smells and bacteria. Because it is a gas, it can permeate just about every crevice of your car, reaching those hard to locate and hard to reach odors.
If there's a foul smell in your car, chances are there is also bacteria floating around. Ozone will kill both, leaving your car smelling good and the interior climate healthy.
Ozone Generator
When our guy comes to your place of business, we bring with us all the tools we need to fully detail your car, including an ozone generator to remove odors that will be placed in each vehicle. Depending on the smell, the time will vary.
The ozone generator uses UV light to generate ozone. And, once ozone comes into contact with other molecules it will destroy them instantly through the process of oxidation. Yes, it's all terribly scientific, but, really, all you need to know is that ozone will destroy bacteria and odors on contact, removing them permanently from your car.
Detailing before an Ozone Treatment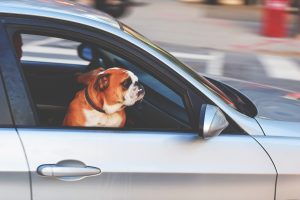 Of course, for the ozone treatment to permanently remove a smell from your car, you first have to locate and remove the source of the odor. Whether it's mildew, spilled wine, old milk, kid messes, pet smells, or other, an interior detailing will remove it.
After a thorough interior detailing, the ozone generator will shock the remaining smells right out of your car.
Ozone Treatment for Your Car, Truck, or SUV
Give your vehicle a superb detailing, including an ozone treatment to remove odors. Schedule a premium detailing with Renew Mobile Detailing, and we'll come to you. We bring back the shine and that new car smell in cars, trucks, and SUVs anywhere in the greater Nashville area.