There are few greater loves in this world than the one between a man and his truck. Whether you drive a truck for sport or business, a new truck, an old truck, or a classic, the pride that you feel when driving it is the kind that inspires songs and poetry. Show your truck some love with a superior truck detailing!
Premium Detail Fit for Your Truck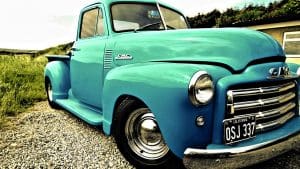 A truck is meant to kick up some dust on dirt roads carrying equipment, gear, and maybe even a few dogs. Everything about a truck adds up to getting dirty.
When you have a truck, you want to drive it like it was meant to be driven. And you want to use it the way a truck was intended to be used. But, you also want to protect it from the paint to the upholstery.
Sure, the old beat up clunker that you had when you were a boy had its charm, but the truck you have now that you're a man deserves to be fully detailed regularly.
We Come to You!
Depending on the size of your truck, thoroughly detailing your car inside and out will take several hours. And, we know you don't always have that kind of time. With a premium truck detail, our team will meticulously clean every nook and cranny while you either rest up with a beer or take care of other business. When we're done detailing your truck, it will look, feel, and smell like a new one, right down to the shiny tires.
Hand Washing and Premium Products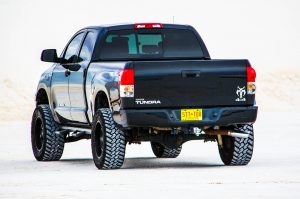 You can trust your most prized possession in the hands of the Renew Mobile Detailing crew. We use premium products for your vehicle, and we wash everything by hand. We are detail oriented, professional, and take as much pride in our work as you do in your truck.
Superior On-Site Truck Detailing in Nashville
Of course, you're going to love how we treat your truck. But, the best part of our service is that we are a mobile detailing company. We come to you and work around your schedule because your truck is too good to wait in line at a shop with other cars.
Your truck is unique and deserves our undivided attention. As long as you are somewhere in the greater Nashville area, we'll detail your truck on-site. And, we promise, you won't be disappointed. If you love your truck, this is the service for you!