Christmas Car Air Fresheners
With all the focus on your home decorations for Christmas and the shopping frenzy, it can be easy to fail to notice one vital element — how your car smells. The right fragrances will make your holiday season rides pleasant, whether it's fresh pine or the spicy, sweet tones of cinnamon. Here is a quick guide for making Christmas car air fresheners at home.
Clothespin Air Freshener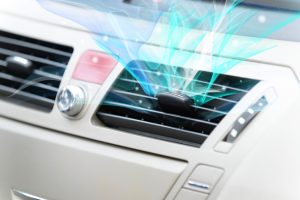 Combine twelve drops of essential pine oil with twelve drops of lemon essential oil and twelve drops of grapefruit essential oil to create a robust pine scent. Grab several wooden clothespins and slather some of the mixes of scents on the outside and inside, up to the part that pinches. Once finished, clip one or two clothespins onto your air vent and enjoy the Christmas-like smell in every ride.
Clay Disc Air Freshener
You can also use the same combination of oils and add ten drops to a clay disc. Let the disk absorb the oils and then place it into your car.
Felt and Cinnamon Essential Oil Air Freshener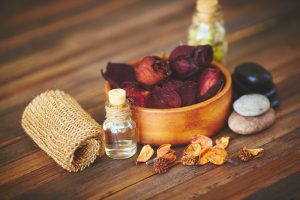 Buy some felt at a convenient store. You will need scissors, a hole punch, cinnamon essential oil, and yarn or string. Cut the felt into a pine tree-like form. Punch a hole in the top of it for the yarn. Place fifteen drops of the cinnamon oil onto the felt. Wait for it to absorb the oil, and then put the string or yarn through the hole and hang in your vehicle's mirror.
Potpourri Sachet
Fill a sachet with the mixture of your favorite X-mas fragrances and put in the seat back pocket for a gentle scent, or in the glove box for a stronger effect. Hanging it from your rearview mirror will make it stronger.
Make your car smell like Christmas with these homemade car air fresheners!
Need a Car Detailing Pro?
Leave the detailing task of your car to the pros. Bring your car to Renew Mobile in Nashville, TN. While our professional car detailers do their job, you can focus on Christmas and New Year's endeavors. Visit our website to learn about our amazing detailing packages.