How do you get an adult to feel like a kid on Christmas morning again? You get them a gift certificate to an auto detailing for their car. And, if you wake up the morning of Christmas Eve and suddenly remember that you forgot to get your car enthusiast cousin a gift, then you get them a gift certificate from Renew Mobile Detailing. Hey, even if they aren't car enthusiasts, they will be once they see what a premium detailing does to their car!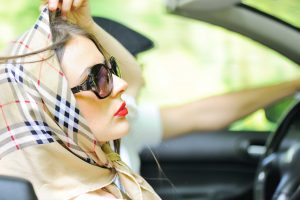 Best gift for car enthusiasts
Every car enthusiast knows the importance of regular detailing services to keep the car fresh and new. But, not everyone can find time to take the car to the detailing shop. Renew Auto Detailing has solved the "no time for detailing" problem. We're a mobile detailing shop, so we bring the guys and the gear to you. Or, in this case, your cousin. It's the gift that keeps on giving.
Auto detailing gift packages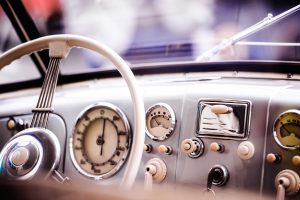 When you buy a gift certificate for an auto detailing you need to choose between four packages (Premium, Classic Full, Basic Interior, Basic Exterior,) as well as provide the class size of the vehicle we'll be detailing. If you don't know the exact model they drive, you'll have to do a little research. This is where Social Media really comes in handy. If they have a girlfriend, boyfriend, spouse, partner, or lover reach out to them to get the details on their car. From there, work your way through the family and friends. Someone will know. You should also check their photos, cause if they love their car, they'll be showing it off on Instagram.
10% off if purchased before the end of the day on Christmas Eve
As long as you complete your detective work before closing time on Christmas Eve, the gift certificate will be bought and sent and in the recipient's inbox when they wake up on Christmas morning. And, if they're coming over, you can print it out and wrap it nicely in a box or envelope, or you can quickly email it off. It's the perfect last-minute gift that will never feel like a last minute gift.
Superior auto detailing in Nashville
Renew Mobile Detailing in Nashville provides on-site car wash and detail services to the Greater Nashville area. Our professional detailers carry everything they need to wash and detail your vehicle — including water, electricity, and, of course, expertise!