Protecting your car from wear and tear and premature aging takes regular maintenance and care. If there's one part of your car that gets handled (literally) more than others in your car, it's the steering wheel. Here are a few simple steps to maintaining your leather-bound steering wheel, keeping it in tip-top condition.
Problems with leather bound steering wheels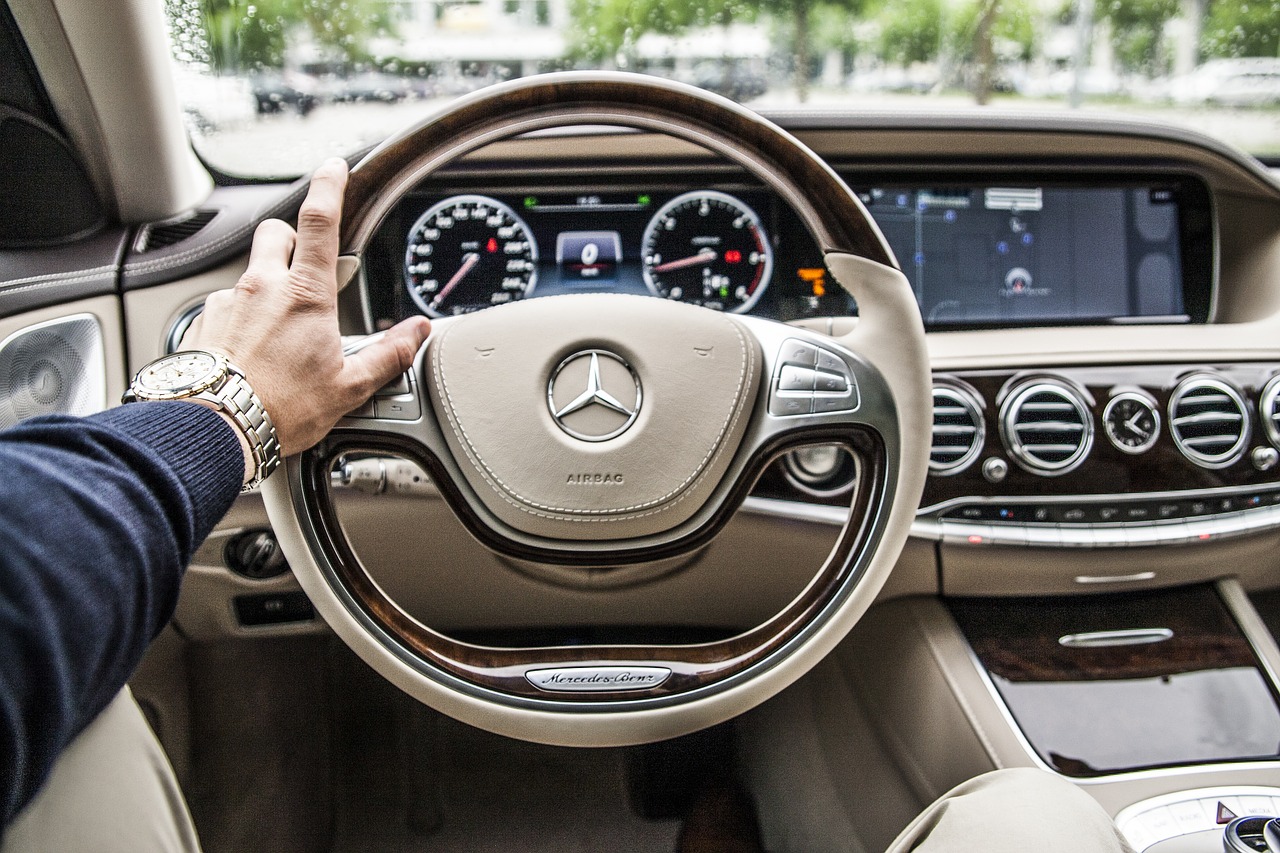 No matter how much you wash your hands, the steering wheel of your car is going to get dirty and worn. And, if you're not careful, the ten and two position of your wheel is going to start to wear out sooner than the rest of the wheel. Think of all the things that are wiped on your steering wheel every day. Sweat, dirt, lotion, and other grime and oils are in constant contact with the leather, so you need to show your steering wheel some extra love to keep it looking good. You want to nurture and condition the leather to prevent it from premature aging, cracking, peeling, or fading.
Maintaining a leather steering wheel
The first step is to get rid of all the dirt and oils that leave a gritty residue on the leather. You want to use a soft cloth and materials designed to clean leather. You don't want the materials you use to do more damage than good. A gentle, but regular cleaning is all you need to maintain the leather. Think of it as giving your steering wheel a gentle sponge bath, not a hard scrubbing.
Conditioning a leather steering wheel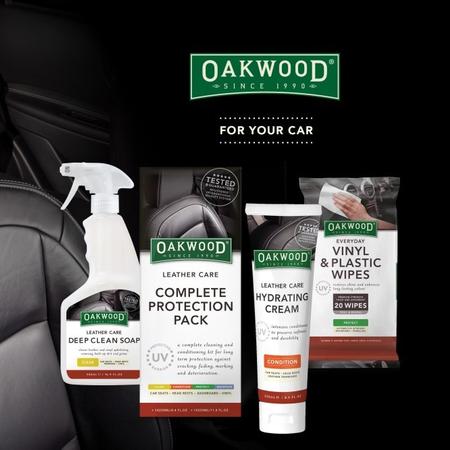 Once you've gently cleaned all around, you need to replenish and condition the leather. The leather is prone to fading and dehydration due to heavy use and exposure to the elements. Sunlight is one of the main reasons that leather begins to fade and crack. Using products that meet performance expectation. The leather on the steering wheel is made from natural material and needs to be nurtured.
Renew Mobile Detailing provides high-end interior and exterior detailing services to the greater Nashville area. We come to you, bringing all of the best equipment, including Oakwood products that are made using specialized formulations of natural ingredients to keep your leather interiors looking gorgeous.