One of the most commonly asked questions we get from customers is how long it will take to detail their car. Although we'd love to tell you a specific time, that would be doing both of us a disservice. Every car is different, and every car we detail has problems that can make the detailing process go faster or slower. So, instead of giving you a specific time, let's look at the things that can make an auto detailing go faster or slower.
Time to detail your car
Depending on the state of your vehicle, a full detail will take anywhere from an hour to a whole day. When we get the question, "how long will it take," we usually start by asking you a few questions. Yes, we know, you're not supposed to answer a question with a question, but, in this case, it's necessary. The worst thing you can do to a customer is to make promises you can't keep. To answer your question, we need to fully understand the condition of your car, and if you have any specific problem areas that you need us to pay close attention to.
The condition of your car
There are many types of dirt that can get on and inside your car. From food and drink stains, crumbs and dirt on the inside, to dirt, dust, and debris on the outside, every car has different detailing needs. You may have just come back from a camping trip where you drove through rivers and muddy roads. However, if the dirt hasn't had time to settle, washing it off may not take much time at all. If you've been procrastinating and letting your vehicle go a bit, allowing dirt and dust to settle into your paint and in between your seats, then a little more elbow grease is required and the detailing will take a little longer to bring your car back to its original glory.
Odor removal
If there are odors and smells that you need to get rid of, this will take extra time. Once we've located the reason for the odors and removed the cause with an interior detailing, we can do an ozone treatment to blast any odor particles floating around. This, of course, will take extra time.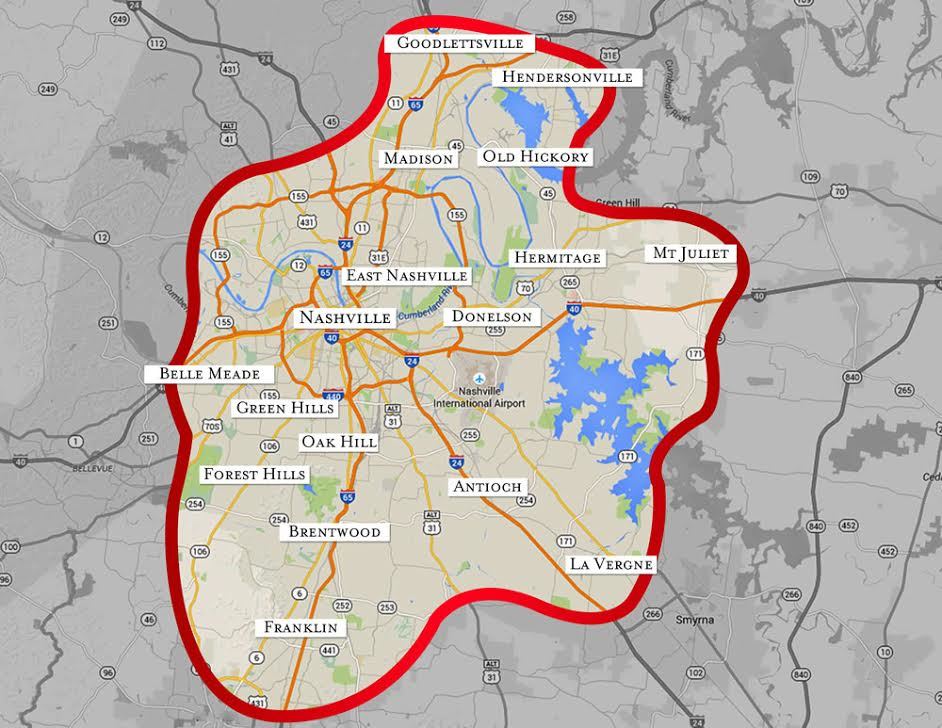 The fastest way to detail your car
We know your time is precious, that's why no matter how dirty your car is, having your car detailed at a location that is convenient to you, like your home or business, will save you a bit of time. The time it takes to drive to the detail shop, and wait around to get an appointment is eliminated by going with a mobile detailing service. And, if you sign up for our bi-weekly detailing service, the time to detail your car will get shorter and shorter. The more you maintain your car regularly, the less time it will take each time.
Mobile detailing service
The time you save by having the detail crew come to you is worth every penny. Our detailing crew is professional and on time, and we bring all of our own gear. All you have to do is tell us the best time and location for you, and we'll show up to give your car a superior detailing, inside and out. What you do while we're working is entirely up to you.
Renew Mobile Detailing is a mobile detailing service in Nashville. We save you time by coming to you, so you don't have to waste time coming to us. Keep your car in pristine condition with regular detailing.