There are three things we know about our customers. One, they love their cars. Two, they are busy. And three, they are busy. We've found a way to appeal to all three personality traits with our custom auto detail packages.
Because, we shouldn't let a busy schedule affect your vehicle, and regular auto detailing services have multiple benefits, besides just giving it a deep cleaning.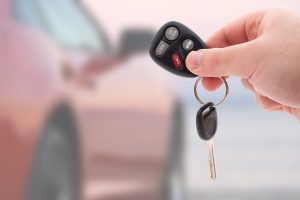 Benefits of Auto Detailing
Keeping your car looking, feeling, and smelling new is the biggest benefit of auto detailing. Maintaining the original condition for years will give you a more pleasant driving experience, make all of your friends jealous, as well as keep its value, should you ever want to sell.
Renew Your Car
A premium auto detail will bring any car back to their original condition. Auto detailing is so much more than just a car wash. Detailing means that you dig deep and really get to the bottom of every stain and odor, cleaning every nook, cranny, and crevice. But, auto detailing can also eliminate cosmetic scratches in the paint, making your car shine like it's supposed to.
Protecting Your Car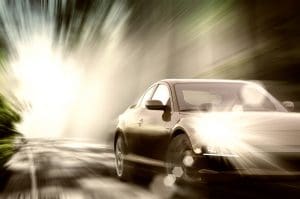 Besides renewing your car with a full detailing, the methods used will also help protect it in the future. Regular waxing will add a protective coat to your vehicle, protecting it from the elements.
Basically, a coat of wax on your high-end vehicle is like giving it a deflector shield. You know, the shield that they use in Star Wars to protect everything from starships to battle stations to entire planets? Except for the lightsaber, it's basically the primary defense weapon used in all Star Wars films.
A professional wax is the deflector shield of the auto detailing industry. Who said auto detailing wasn't cool?!
Superior Auto Detailing in Nashville

We know you love your car, so we use high-end specialized products to renew it. We know you are busy, so our professional detailers will come to your house to detail your vehicle.
And, we know you are too busy to remember to call us on a regular basis, so we have a package where you set up a regular bi-monthly detailing for your car. You won't have to go out of your way or remember to call each month. Just let us know, and we'll make sure your car gets the benefits of regular auto detailing services.