Don't you hate it when you get your vehicle all shined up and detailed, only to have your vehicle look back at you with sad, cloudy, scratched, yellowed eyes? Headlights are often overlooked when we detail our car. Often times, we don't even notice how bad they've gotten until we see them next to a fully detailed vehicle. Headlight restoration isn't just about fixing the cosmetic problems with your headlights, it's about safety.
When you need headlight restoration
There are a few tell-tale signs that your headlights need to be restored. Your headlight lenses are exposed to debris, sunlight, and time which can cause your lenses to deteriorate. When you start to notice that the lenses have become scratched, dull, and cloudy, it's time for a headlight restoration. The more impact the elements have on your headlights, the less efficiently they will perform. You need headlights to see and be seen, and leaving your headlights in poor condition is dangerous for you and other drivers.
Benefits of headlight restoration
Increasing safety is the number one reason for headlight restoration. Getting your headlights restored will greatly improve visibility and make your lights brighter. A headlight restoration will remove scratches and reduce cloudiness and discoloration.
Restoring your headlights is cost-effective since new headlights are going to be more expensive than a restoration job. Restore your old headlights for as long as you can, and save money. Not only are you saving money, but you are increasing the value of your vehicle. Restoring your headlights, as opposed to buying new headlights, will yield a greater return on your investment.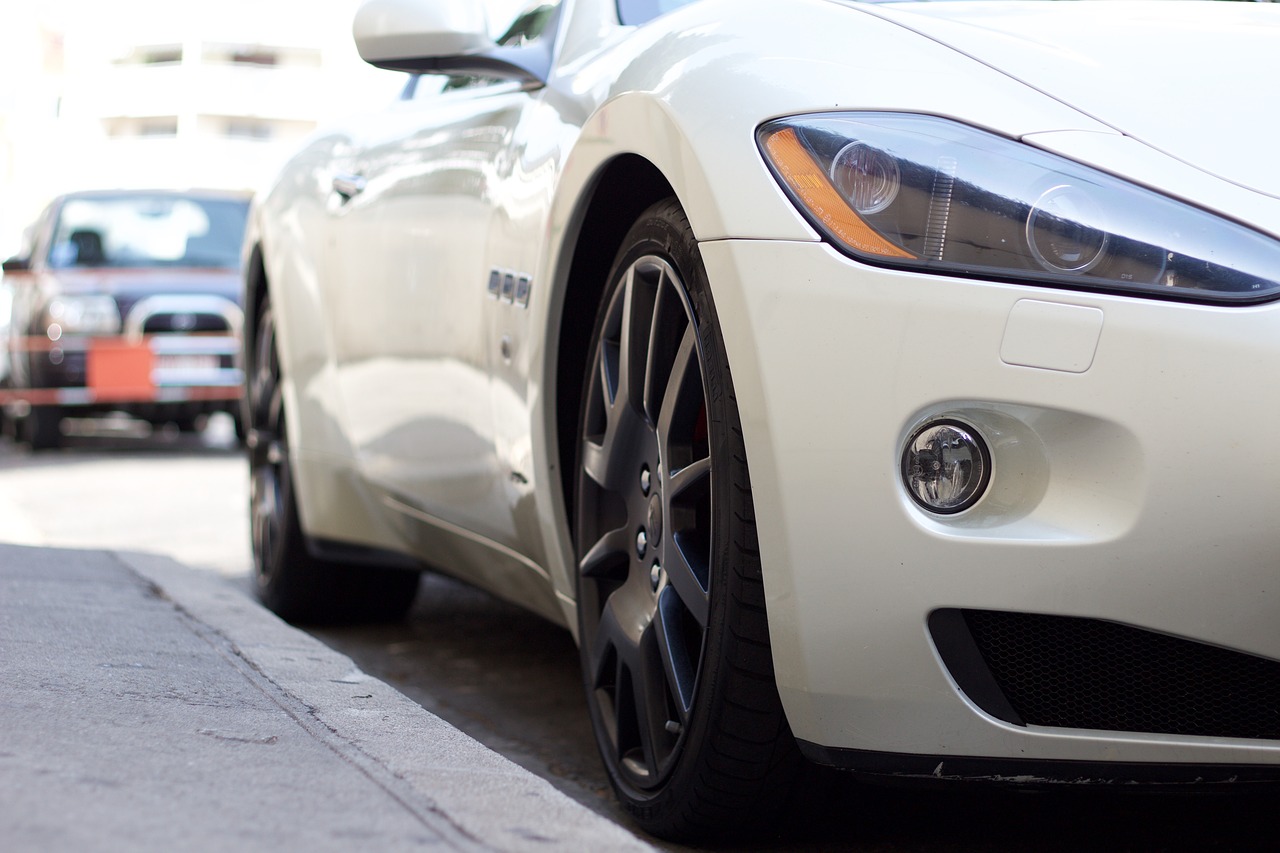 There are environmental benefits to restoring your headlights. Restoring your headlights is basically like reusing your headlights. Any chance we get to reuse or restore something, we are saving energy and resources, while putting less pressure on producing new things.
Headlight restoration in Nashville
Renew Mobile Detailing is one of the best mobile detailing companies in Nashville. We'll come to you to renew your vehicle inside and out. For a small extra fee, you can add headlight restoration to any one of our detailing packages.