Cars, they're just like us! They love to go to the spa and get pampered by the hottest luxury detailing treatments in the industry. Having Renew Mobile Detailing come to your home or business is like giving your car the star treatment. We bring the most advanced equipment to transform your car inside and out.
Hottest detailing treatments
You don't just want your car to look good, you want it to feel good, and smell good. We have several packages specifically customized to meet all our clients' needs, but if you want your car to get the best treatment, you want to get our premium detail package, and then you want to add on a few luxury treatments. The premium package includes all the best-detailing treatments to completely renew your car.
Hand-washing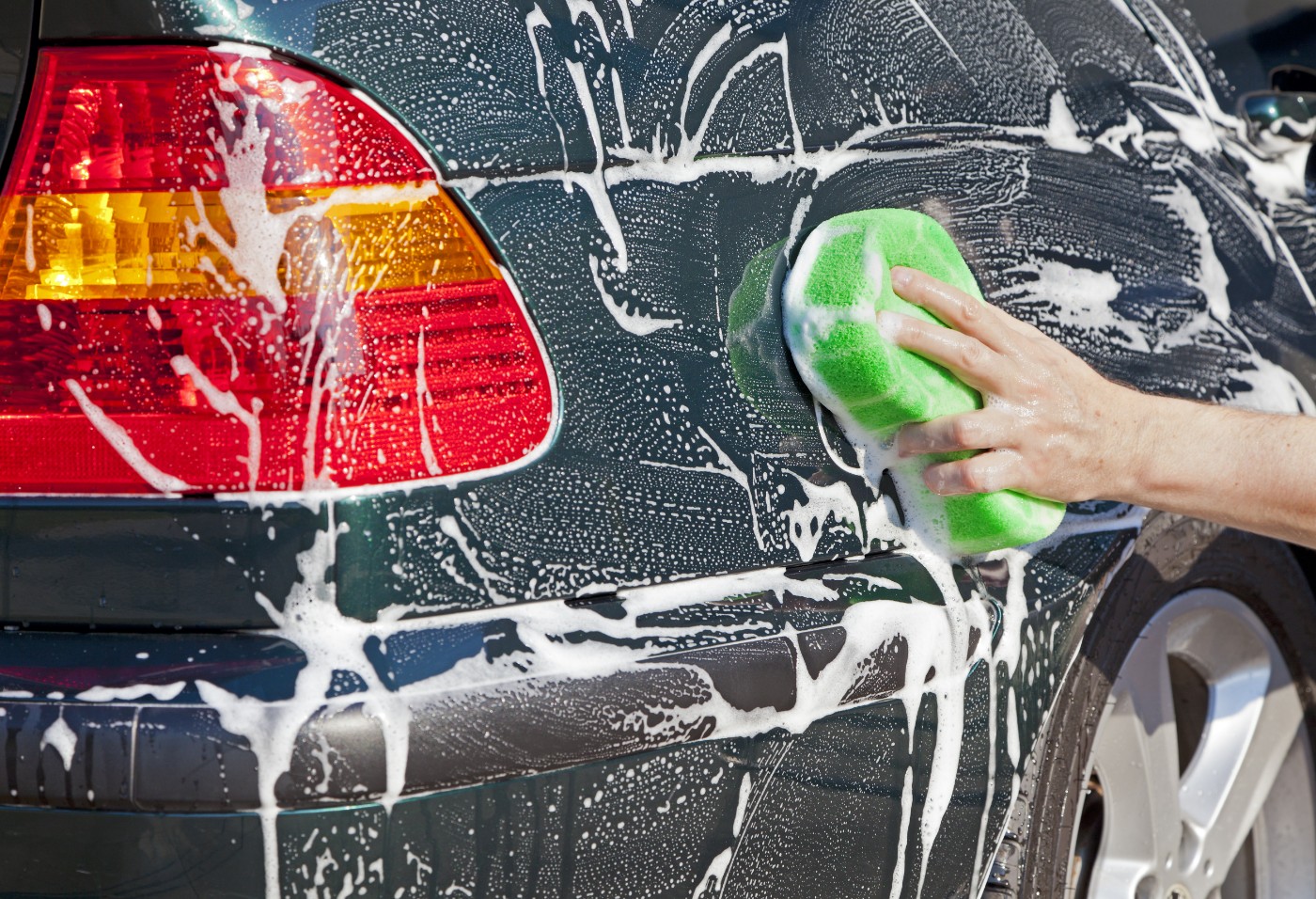 One of the many reasons we are different than a car-wash is that we don't trust a big machine to wash your car. We are a detailing company, that means we pay attention to every detail. How can we make sure we thoroughly clean every area of your car if we're not hand-washing the vehicle. A machine won't know to pay special attention to the bird stains on your rear bumper. Handwashing also ensures that we are only getting rid of the dirt, not causing any damage to your vehicle – unlike a drive-thru car wash.
Clay bar treatment
The hottest new trend in dirt removal is the clay bar treatment. Using a bar of clay and some liquid we, once again, go over the exterior of your vehicle, gently removing all dirt and debris that may have gotten lodged in your paint. The clay bar treatment is like exfoliating your car, leaving only the fresh glow of the original paint job.
Engine steam clean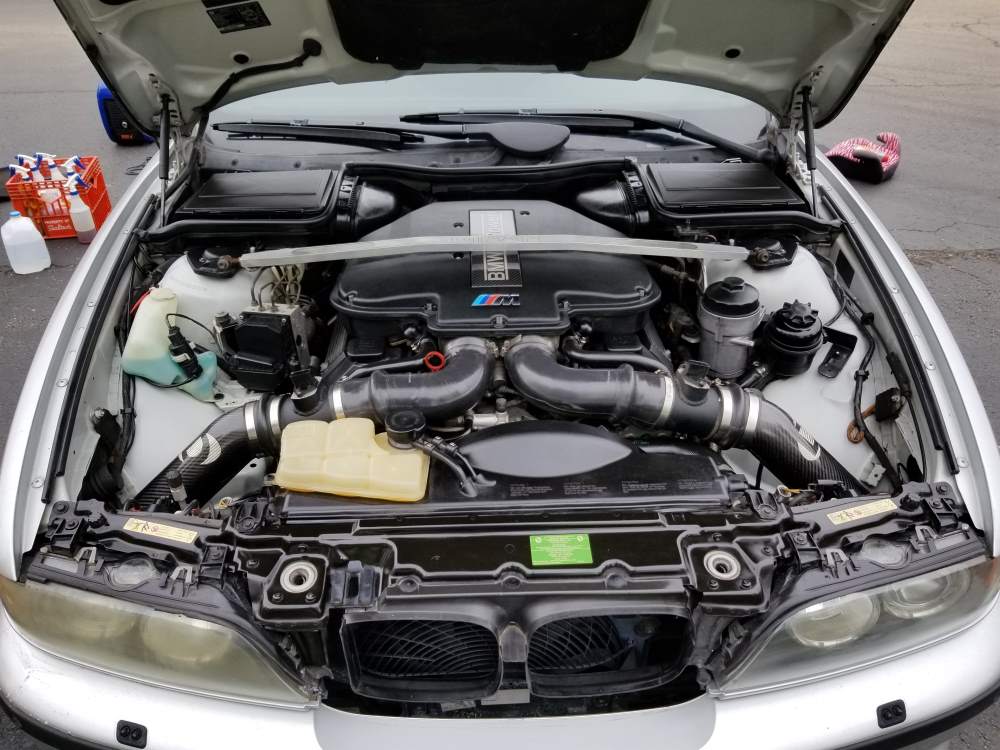 The engine steam clean service is the latest addition to our list of luxury detailing treatments. We gently remove all the gunk and buildup using steam. This treatment will make your engine shine like new, and can also add years to the life of your vehicle. If you want to extend the longevity of your car, this is a great treatment to add to your maintenance routine.
Windshield treatment
There's a clean windshield, and then there's a clean windshield treated with Glassparency. Glassparency gives you superior visibility in any type of weather. Renew Mobile Detailing in Nashville is a certified Glassparency installer.
To get the hottest luxury detailing treatments in Nashville, contact Renew Mobile Detailing. We come to you, bringing all the equipment needed (including water) to renew your car inside and out.