A classic car a source of great pride. You need to care for and nurture a classic. Detailing your classic car regularly can prolong the life of original parts and keep your classic in pristine condition.
Premium detailing classic cars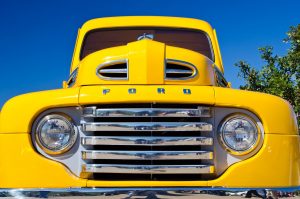 When you own a classic, you know the importance of originals parts and details. If you take your classic car to auto shows, one historically incorrect part can make or break the reputation (and the value) of your car. The hardest part of being a classic car owner is staying true to the original. Obviously, a lot of weight is placed on the engine, but the cosmetic traits of a classic car are just as important. The paint job has to stay true to the original paint. The wheels have to be just right, as does the steering wheel, control panel, and interior leathers, etc. Replacing each part with originals so that your car stays historically accurate can be difficult. But, premium detailing can keep all original parts performing and looking like they should.
Detailing is preventative care
Detailing is like preventative care for classic cars. Premium detailing is a way to clean, condition, and nurture all the cosmetic aspects of your car. From shining and protecting the original wheels, tires, and paint job. And, we use specialized natural products on all of the interior surfaces you can maintain the originality and integrity of your classic vehicle.
Avoid dropping classic car off at the shop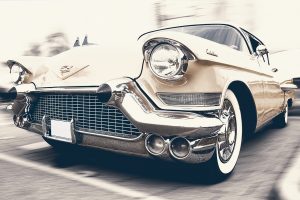 Trusting anyone with the care of your classic car is difficult for every owner. We know this. Dropping your classic off at the shop where it will be parked and waiting, and the moved and driven by strangers is likely to make your heart start racing a little from anxiety. That is why our auto detailing team comes to you. Your classic car never has to leave the safety of your driveway, and, you can watch us from the kitchen window from start to finish. Or, you can settle into your favorite chair and take a break while we complete the detail.
Auto detailing Nashville
We'll come to you and detail your classic car anywhere in the greater Nashville area. Our professional detailers carry everything they need to wash and detail your vehicle—including water, electricity, and, of course, expertise!