Spring is here, flowers are blooming, and in the background, you can always hear the faint sound of someone sneezing, wheezing, and suffering from seasonal allergies. Whereas humans aren't quiet about their seasonal allergies, there is something that could be suffering in silence, your car. That's right, cars are also affected by seasonal allergies.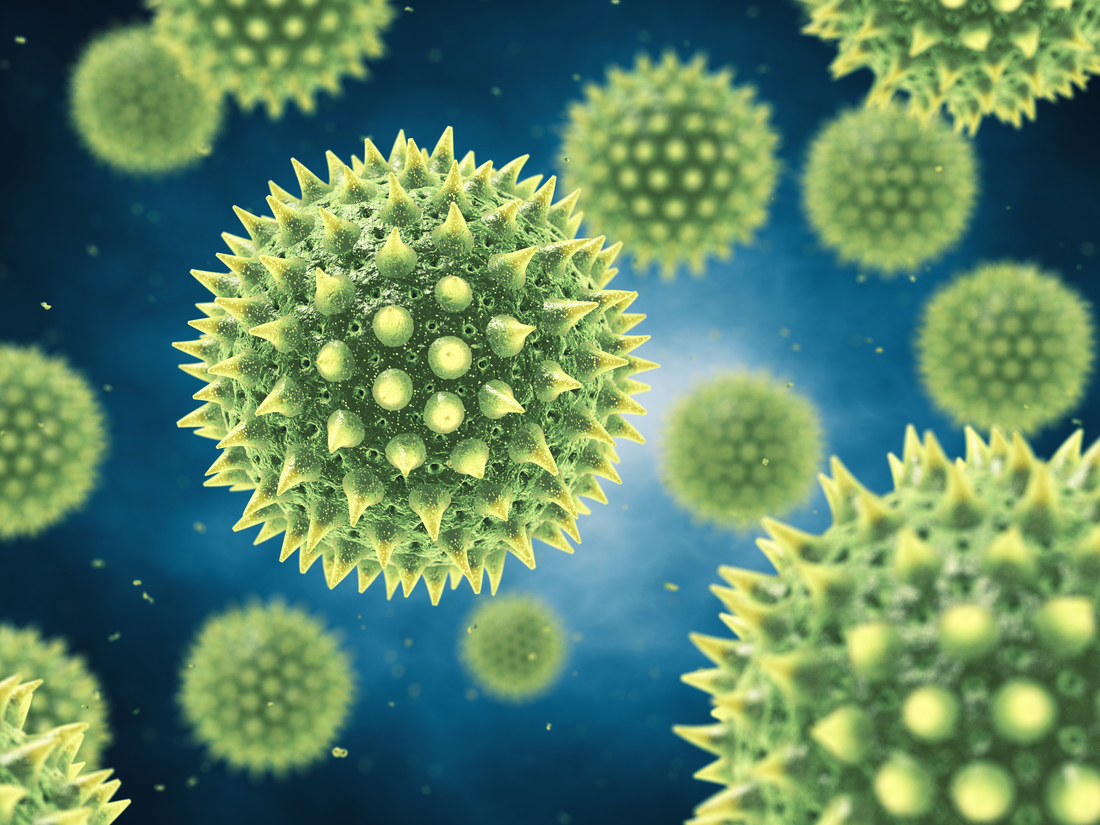 Protect your vehicle from pollen damage
For now, springtime pollen can make your car look miserable. Maybe someday in the future cars will be able to tell us that they feel miserable, too, but for now, we need to be their voices and help keep our vehicles from pollen damage. There are two ways that pollen is damaging to your car.
Pollen grips to the surface of your car
Pollen is a tiny, coarse, yellow, powdery substance that will stick to every surface of your car. To help hang on, pollen has tiny thorns on their tiny microscopic bodies. They will cling to your paint job and interior and cause damage. Removing pollen regularly will help protect your paint and interior from pollen damage. The more layers of pollen you allow on your vehicle, the more damage it will cause.
Pollen is acidic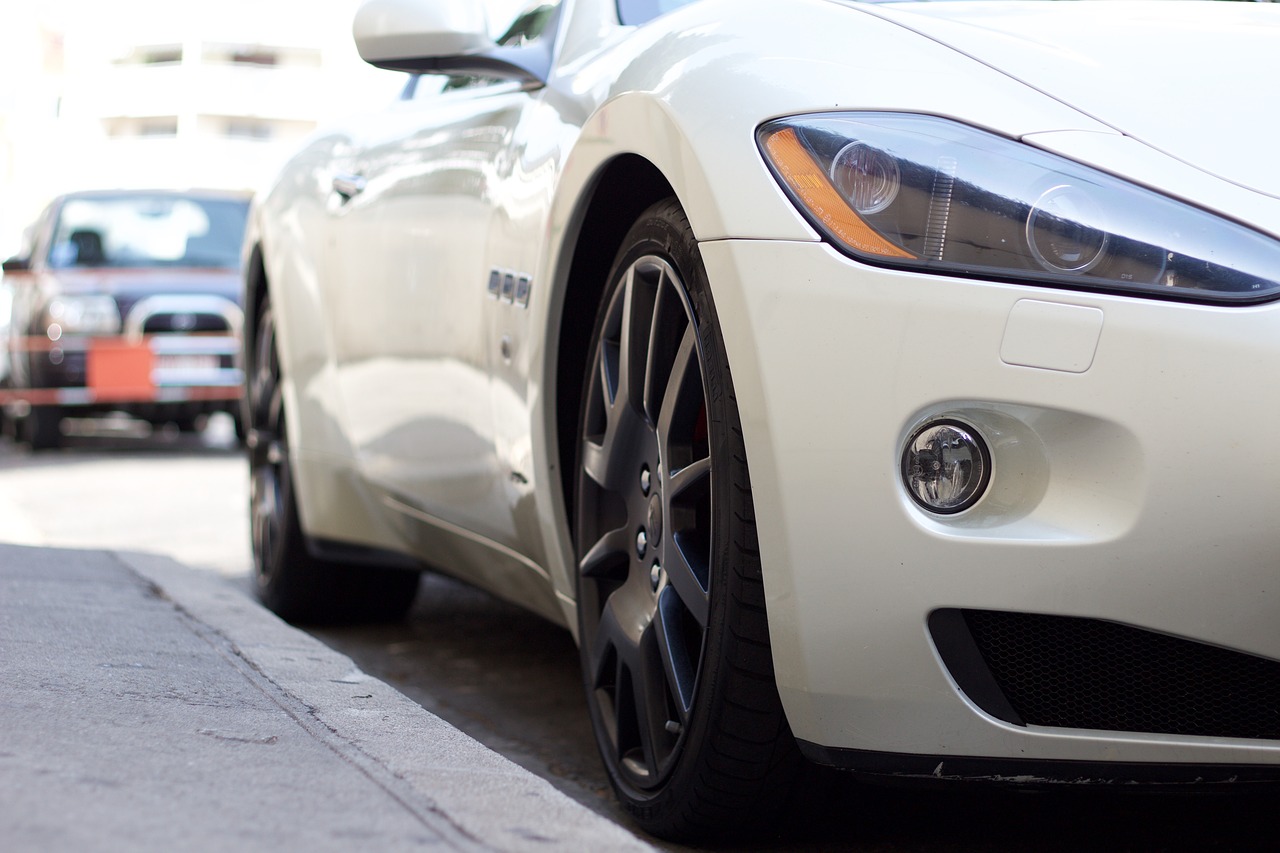 As if tiny thorns are tearing up your custom paint job, pollen is also highly acidic. And, springtime in Nashville, with sunshine and rainstorms, is the perfect weather conditions for pollen to be the most lethal to your car. Pollen needs water to release the acid. But, once the layer of pollen gets wet, the acidity can cause major damage to your paint and your interior. The acidic pollen can eat through the paint over time, causing rust and fading.
How to avoid pollen damage
Be sure to regularly detail your car inside and out to get rid of all traces of pollen. Pollen is microscopic and can get into every crease and crevice. So, you need to dig deep when you're cleaning your car. Of course, if you want to drive your car, you can't avoid pollen. But, you can be diligent about wiping pollen off of your car and keeping it covered and out of the rain whenever possible.
Renew Mobile Detailing is a mobile detailing service in Nashville. We can detail your car inside and out in a time and location that is convenient for you. Get your vehicle on a regular detailing schedule, and we'll help you protect your vehicle from pollen damage.