Ridesharing is the wave of the future. And, it's a great way to either make a full-time living or get a little extra cash in your pocket for the weekend. But, there is also hefty competition out there. We've got a few simple tips for keeping your driver ratings high and increasing profits and tips.
Increasing profits as a rideshare driver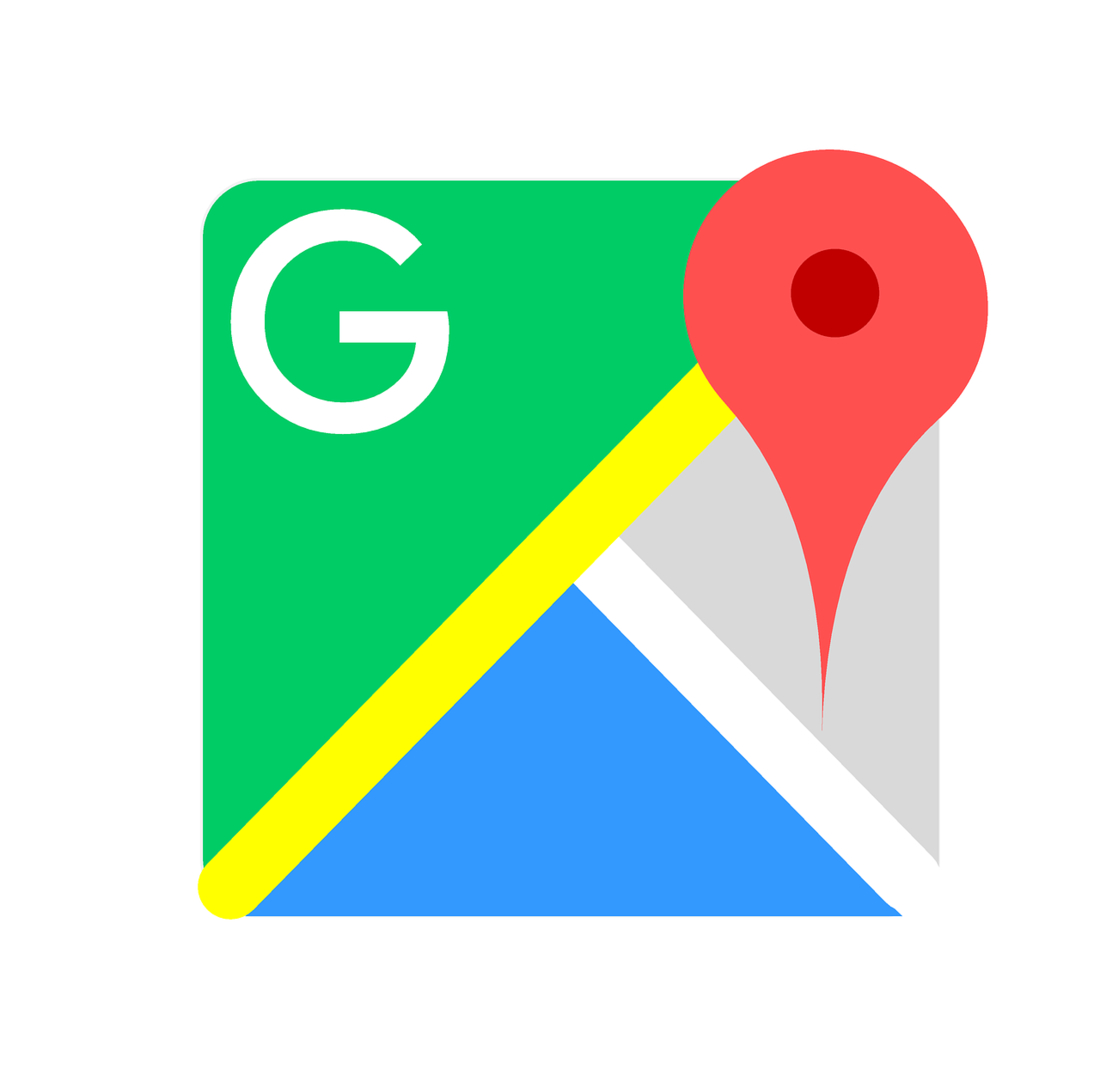 If you are a full-time rideshare driver, pay attention to the busiest times of the day. And, start to map out where most of your customers are coming from at certain times. Customers have a choice and will choose the closest driver, so make sure you get yourself to where the action is, or you lose out on customers.
Get to know your area
Whether you drive a cab or your own ride-sharing vehicle, you need to know your surroundings inside and out. The quickest way to cut your tips and your profits is to get lost, or not know the fastest route to the given destination. Luckily, there are a million map apps available that can help you out. In fact, your customers will feel much more at ease knowing that you are being directed by a professional service. Be sure to use a service that updates in real time and can help you avoid accidents and traffic jams.
Clean your car
No matter how nice you are, how well you drive, or how smoothly you get your customers from point A to point B, if your car is dirty or smelly, you're going to lose customers. No one wants to sit amongst your personal belongings. Your clients shouldn't have to kick a half-empty bottle of Cool Blue Gatorade to the side. And, they certainly shouldn't have to deal with pet, human, or food-related odors.
Regular interior and exterior detailing
If you want to increase your ridesharing profits and tips, get your car detailed inside and out on a regular basis. And, make sure that all odors are removed with an ozone treatment, as well. The better your car looks, the better your customers feel, and the more likely they are to tip and come back.
Renew Mobile Detailing is one of the best and most convenient auto detailing service in Nashville. We come to you whether it's at home, at work, or in a parking lot. We travel anywhere in the greater Nashville area to detail your car inside and out.