Renew Mobile Detailing is one of the best mobile detailing services in Nashville. And, the reasons are our professionalism and exceptional service. Plus it should go without saying that being in the auto detailing business, we are very detail oriented. Here are the reasons why we're considered the best mobile detailing service in Nashville.
We're mobile, we come to you
Being a mobile detailing company means that you never have to wait in line at the shop, or take time out of your schedule to get your car detailed. We come to you, wherever you are. Whether you're at home, at work, or anywhere in between, our detail technicians show up with all the gear – including the water – to renew your vehicle.
Complete customer satisfaction
One of the most common reviews that we get is that we don't say a job is complete until the owner of the vehicle has inspected our work and is completely satisfied. Although we do know all the tricks and tips for how to best detail your vehicle, getting into every nook and cranny, it's important to us that the clients sign off on our work before we leave and before you pay.
We're here to serve you
Every car owner has areas of the car that will drive them crazy. There could be a stain that they just can't get rid of, weird smells, or a dirty control panel. When we show up, we always ask our clients which area of the car they want us to pay extra attention to. Listening to our clients is one of the reasons why we're the best in the mobile detailing industry.
Professional and on-time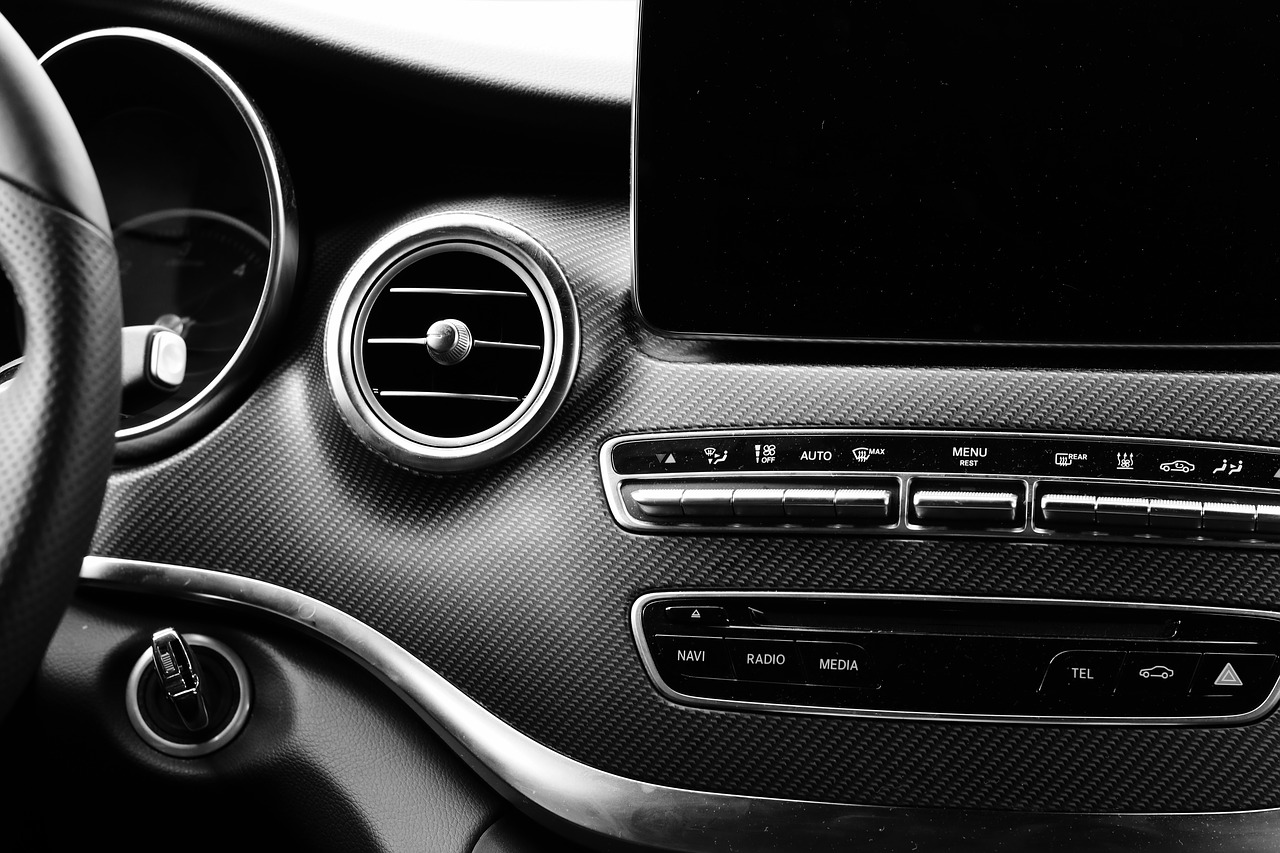 One of the reasons people choose to go with a mobile detailing service is to avoid having to wait in line. Even if you have an appointment, detailing shops can get backed up, and you can be forced to wait in line, delaying everything else on your agenda. At Renew, we come to you, and we show up on time and complete the job on time. You will never have to wait for us.
We're eco-conscious
We recognize that detailing a car is going to take up a lot of water. Water is precious, and we need to save wherever we can. With our high-pressure water system, we can detail your car using less than a gallon of water. Renew Mobile Detailing is the environmentally responsible choice.
Best mobile detailing in Nashville
Renew your car with a premium detail in the Nashville area. Or, sign up for regular bi-monthly washings to keep your car in tip-top condition. We're here to serve you, so whatever you want us to focus on, that's what we'll focus on. And, we're not satisfied until you're satisfied.