When you have a fleet there are several components to keeping all vehicles running and on the road. Taking a vehicle off of the road will cost money. Between regular visits by a mechanic and unforeseen breakdowns, taking the time to get your fleet detailed often gets pushed back. Renew Mobile Detail provides easy, efficient, and cost-effective fleet detailing in Nashville.
Fleet detailing in Nashville
Time is the biggest worry that a fleet owner/manager has, and often the reason that detailing isn't at the top of their list. If it's not necessary for keeping the vehicle running and working, then it's not important. However, regular fleet detailing can be part of a preventative care regimen. Detailing your vehicle can take some pressure off of your vehicle and keep it running better and longer. Cleaning your vehicle, especially your engine can also alert you to potential problems, and allow you to address them before they become serious.
Put your best foot forward
Although detailing is more than just making your fleet look good, one of the major benefits of fleet detailing is that your fleet will look good. Clients are more impressed and more attracted to a good looking service fleet. Whether you're transporting goods or driving people, having shiny trucks, cars, SUVs, and vans is impressive and good for business.
Time-saving fleet detailing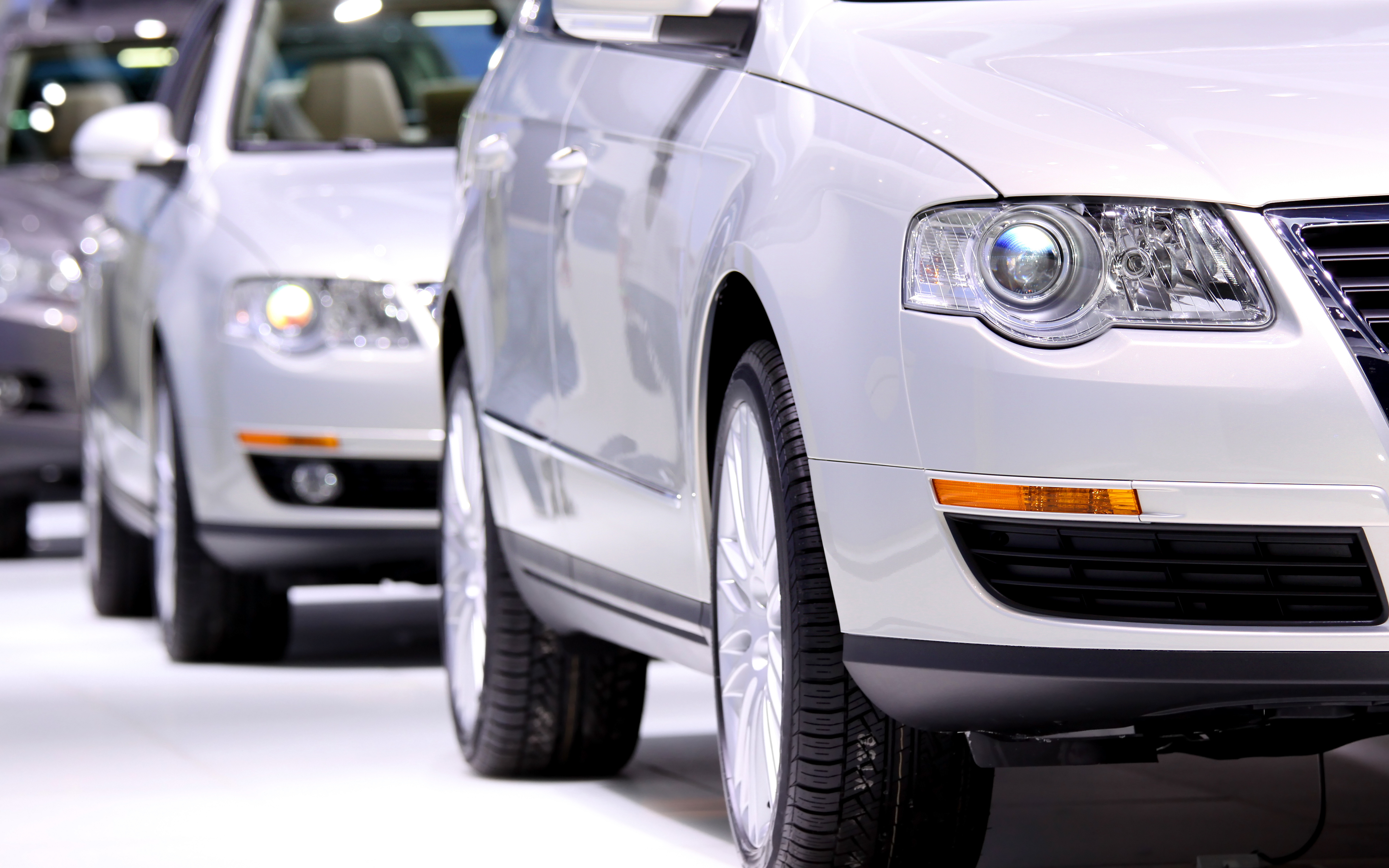 Finally, we know you're worried about the time it takes to detail your fleet. Our biggest sales point for choosing Renew is that we can save you time by detailing your fleet on location. Schedule a detailing at a time when you know a vehicle will be off the road anyway. We show up on time, we are professional, and we bring all of our own gear and equipment. We work neatly and meticulously, paying special attention to areas that you find annoying or a problem.
Renew Mobile Detailing can detail your entire fleet at your location and at your convenience. A clean fleet is good for business, and it's good for your vehicles. Save time and money by having a mobile detailing service take care of your fleet.