A lot of people don't realize how dirty their car is until they decide to clean it. You may have spilled a few crumbs and decided to be proactive and sweep it out immediately, only to realize that there's a lot more than crumbs stuck in the seat cracks and upholstery. When you do get that seat completely clean, you start to notice that everything else looks filthy in comparison. And then you get overwhelmed, realizing that what was supposed to be a quick 5-minute chore is now going to be an all-day project. Wouldn't it be nice if you could call someone to clean your car for you? Someone who would come to your house or your business and take care of it while you take care of your other responsibilities? There is!
Customer benefits of mobile detailing services
Mobile detailing companies are making it easier for customers to take care of their vehicles, without taking time out of their busy schedules. Customers also save gas money, as well as their precious time. Using a mobile detailing company means no waiting in line, no delays, no having to find another ride while your car is getting detailed. We will come to you, whenever and wherever it's most convenient.
Customized service
When we show up at your house or your business you and your vehicle are getting our full attention. You won't be competing with other customers and cars in a busy shop. That allows us to get a much more personal idea of the specific needs of each customer. Knowing what services are important to our customers allow us to customize and improve our services.
Renew Mobile Detailing focuses on our clients by adapting our packages to meet their needs rather than having the client adapt to fit what we offer.
Benefits of being a mobile detailing company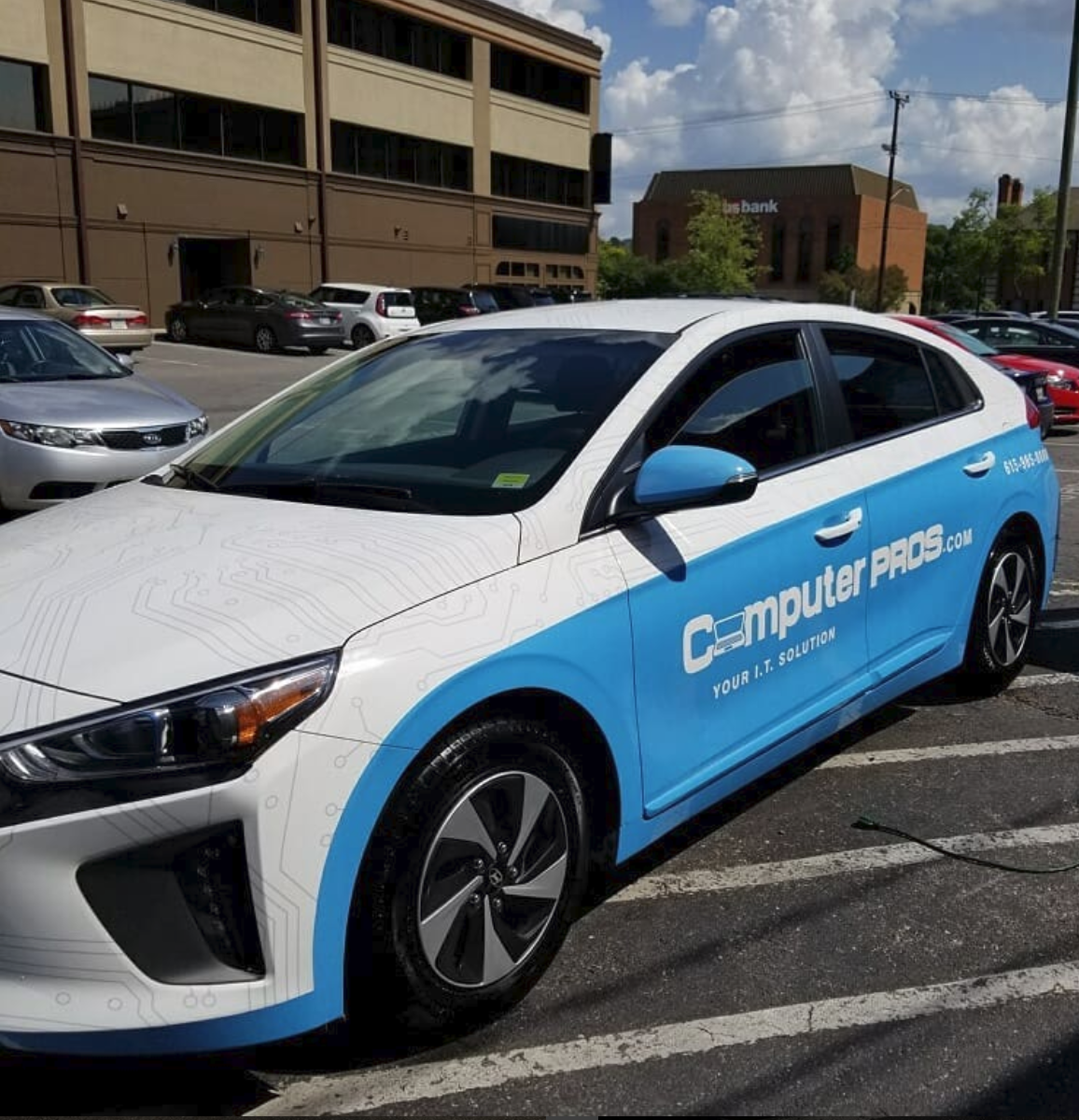 Believe it or not, being mobile is also more convenient for us, as well as our customers. We save time on having to run a detailing shop, paying rent, and everything that goes with having a physical location. Being mobile means that we are much more flexible, and can cover a much larger area. The money we save on a physical location can be put into improving our services, our technique, and our equipment. Everything we need to give your car, truck, or SUV a superior detailing can be packed in a van and brought to your house.
Environmental benefits of mobile detailing service
We use less than a gallon of water to detail a vehicle. Even the really dirty ones. Saving water is good for the planet, but good for your neighbor relations. When we're done, your car will be the only car that has been washed, we won't waste water spraying every car on the street, or every car in the parking lot. The only car that's going to get wet is the one you're paying us to get wet.
Renew Mobile Detailing services the greater Nashville area. Get your car, truck, SUV, and motorcycle detailed on your time, at your preferred location.