Increasing the resale value of your car begins the day you drive it home from the dealer. Everything you do from the first day of ownership will affect the resale value. Treat your car right, and get the best return on your investment when it's time to sell.
Regular maintenance and upkeep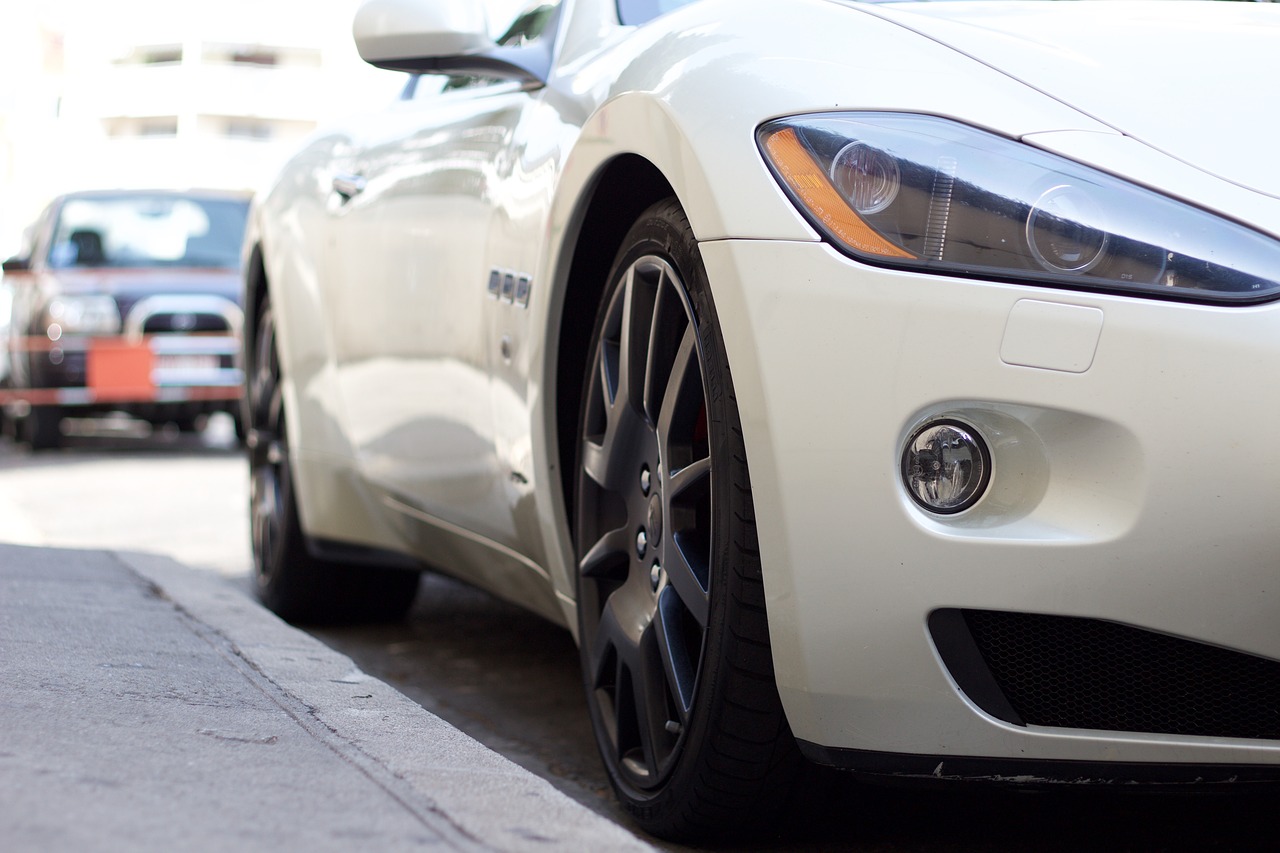 We all know that preventative medicine is the most cost-effective, as well as, the most successful. Regular maintenance and upkeep are like preventative medicine for your car. Be sure to get regular check-ups and complete diagnostic tests. Even if your car seems fine, getting it checked out will give you a chance to fix things before they break.
It's the little things that count
You also want to take good care of the little things, not just the big mechanical things. When mechanical parts fail in your car, often times it prevents the car from working and we are forced to deal with the problem. However, when little things fail, things that aren't preventing the car from driving, we sometimes push them to the side, choosing to deal with them at a later date. You may no longer notice that tiny chip in your windshield, a dent in the bumper, or those rust spots in the paint job, but it will be one of the first things a potential buyer will notice. If you allow all of these seemingly insignificant things to build up, it will cost you when it comes time to sell.
Protect the exterior
Take care to protect the cosmetic aspects of your car. No matter how great the engine and the mechanics are working in your car, potential buyers will have a bad reaction to poor maintenance of the cosmetics. A beautifully kept paint job, without scratches, dings, rust, or faded areas will make your car look better to potential buyers. Appearance matters when you are selling a car.
Protect the interior
The condition of your interior is equally important to a potential buyer. Removing dirt and spills from the vehicle will prolong the interior surfaces. Regular washing and conditioning of your seats will keep them in great condition, increasing the resale value of your vehicle. Warn, scratched, or cracked seats make for a bad first impression. A bad first impression will automatically reduce the value of your car.
Renew Mobile Detailing in Nashville makes it easy to maintain the little things that make your vehicle look great. Increase the resale value of your car with regular exterior and interior detailing services. We eliminate wait time and travel time by coming to you at your home or place of business. We provide superior detailing services, including clay bar treatments, odor removal, and engine steam clean.