When you want the best for your vehicle, you need to treat it with the most superior detailing treatments available. Detailing will prolong the life of your vehicle, improve resale value, and make you (and your car) look great on the road. We offer superior interior and exterior detailing services in the greater Nashville area. But, we're always looking to improve our services. So, we're adding a new auto detailing treatment to our repertoire. A clean engine is the last detail necessary to make your car feel brand new again. But, an engine steam clean has practical benefits, as well, it's not just about aesthetics.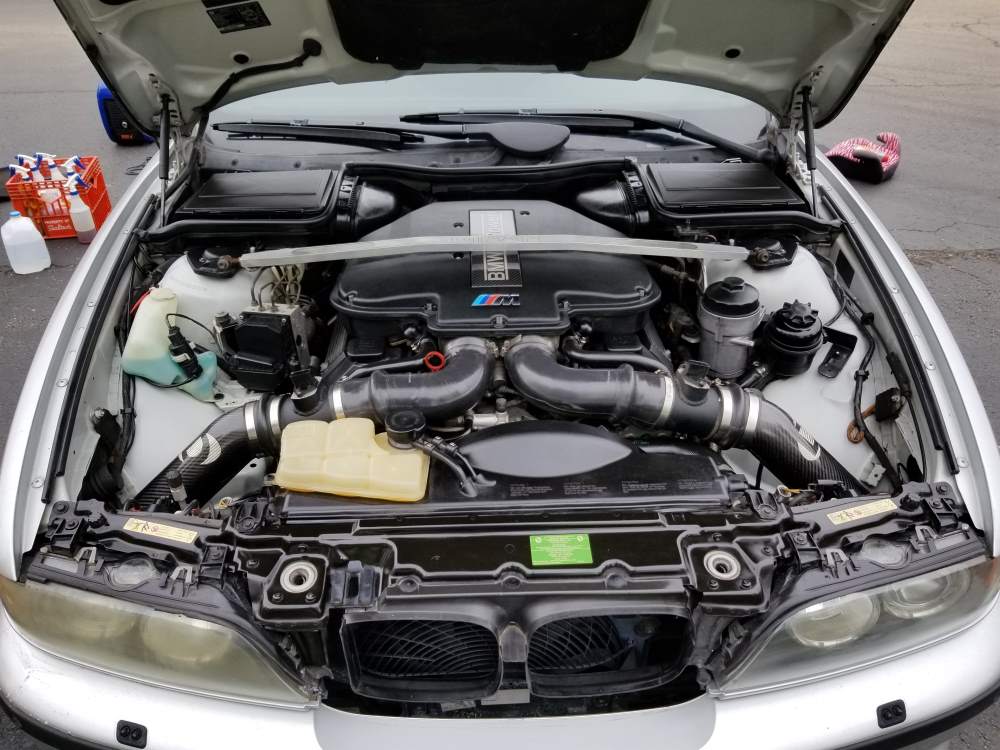 Engine steam clean
Steam cleaning your engine will be the cherry on top of our already superior interior and exterior detailing services. We are a mobile detailing company, so this service is like treating your car to an at-home spa treatment. Besides making your engine, engine bay and underside cleaner than you've ever seen it before, there are other benefits to an engine steam clean.
Aesthetic benefits to a clean engine
When you treat your car to a premium detail we give you all the bells and whistles to renew the inside and outside of your car. But, the effects are always a bit dampened knowing that your engine isn't up to par. Whether you're showing off your "new" car to friends and family, or putting the car up for sale, opening up the hood and being blinded by a sparkling engine is a feeling you just can't beat. Nothing is prettier than a clean engine.
Improve performance
A clean engine is a happy engine. An engine steam clean will increase the working life of your engine. If you allow dirt to accumulate on your engine, you can reduce performance. A dirty engine has to work harder than a clean engine. Remove all the built-up residue will prolong the life of your engine.
Improve safety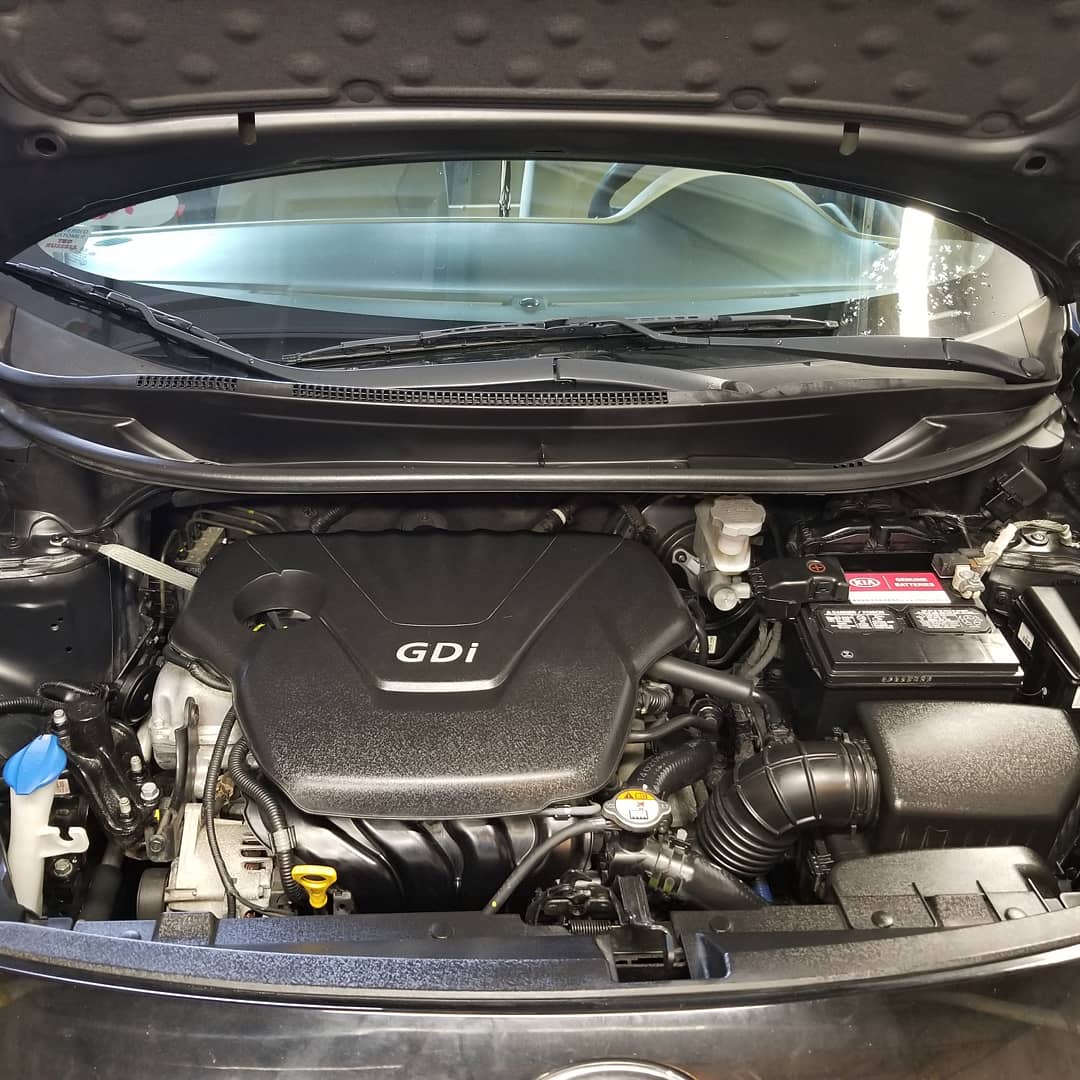 The residue that builds up on your engine is often highly flammable. The more engine fluids build up, the higher the risk of engine fires. A clean engine is great, but improving safety is priceless.
Higher resale value
A clean engine is an impressive feature when you're trying to sell your car. If the engine is sparkling, your car will feel more expensive and buyers will pay more. The better the condition of your car, especially the engine, the more your car will be worth. Take good care of your engine with regular steam cleans and your car will have a much higher resale value.
Renew is a mobile detailing service. Along with superior interior and exterior detailing services, we are now offering an engine steam clean to our Nashville clients. Our engine steam clean includes getting your engine, engine bay, and underside of the hood safely steam cleaned, blown dry, and plastic dressed. We steam clean both front mounted and rear mounted engines. For more information, contact us!