Vehicle wraps and vinyl decals are one of the most effective marketing tools for any business. A professionally installed wrap or decal can last for years. However, you will need to maintain your vehicle. A regularly detailed company vehicle will not only protect your vehicle, but it will protect your wraps and decals.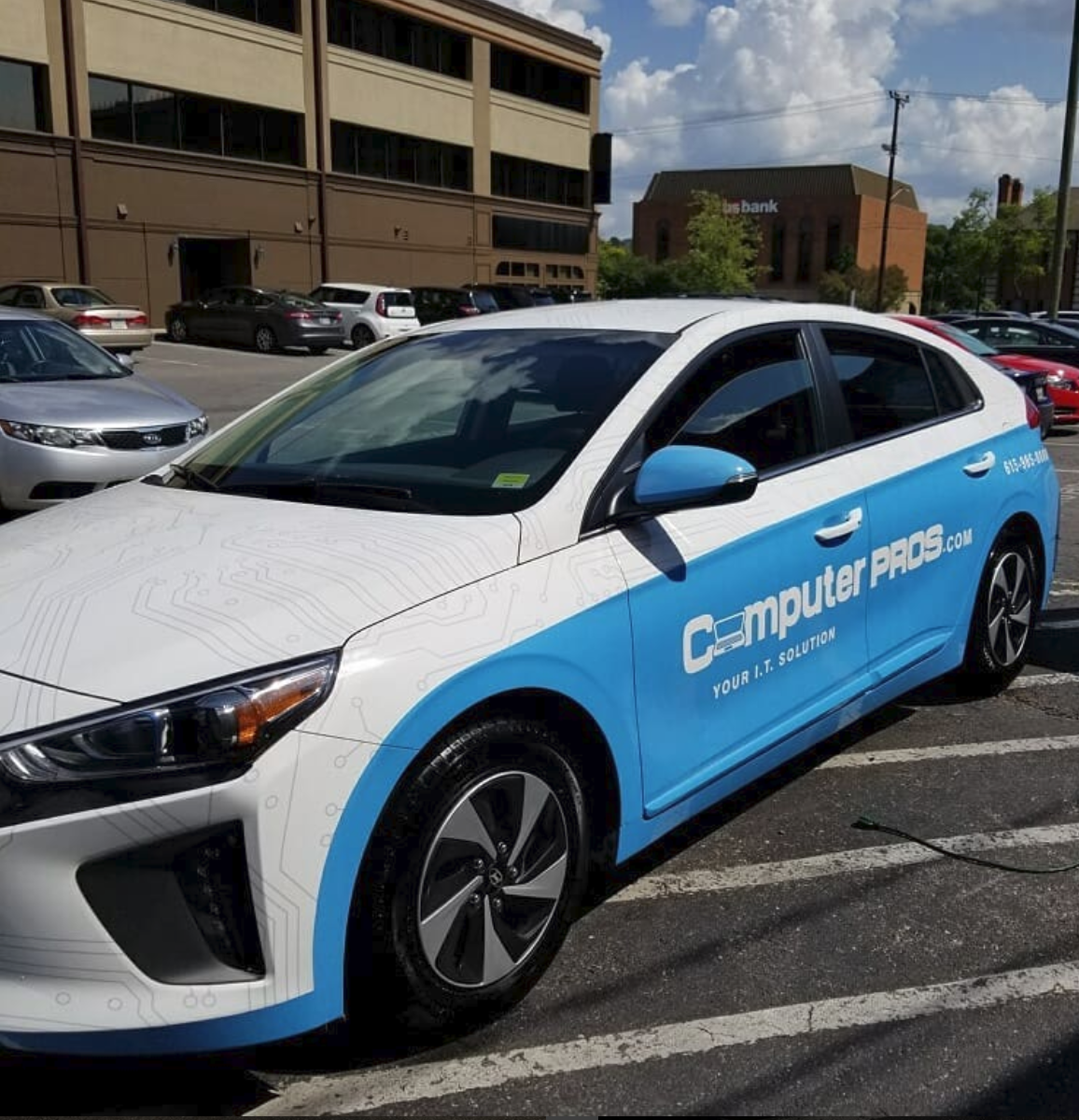 Benefits of wraps and decals
A single decal or vehicle wrap can generate thousands of impressions a day. The more attractive and eye-catching the image, and the state of your vehicle, the more positive the impressions will be, and that is what you want: positive impressions. A dirty vehicle and poorly maintained decals can give the wrong impression. A bad first impression is hard for a business to overcome, so you always want to put your best foot forward.
Detailing vehicles with wraps and decals
To protect your vehicle, the wrap, and the decals you want to make sure that you aren't using harsh chemicals or rough materials to clean your car. Automatic car washes are particularly bad for a wrapped vehicle or a decal. The rough brushes can scratch the vinyl. Using brushes to wash your vehicle can also cause damage. Little rocks and other debris can get caught in the brushes and damage the surface of the vinyl, as well as, the paint on your vehicle.
Hand washing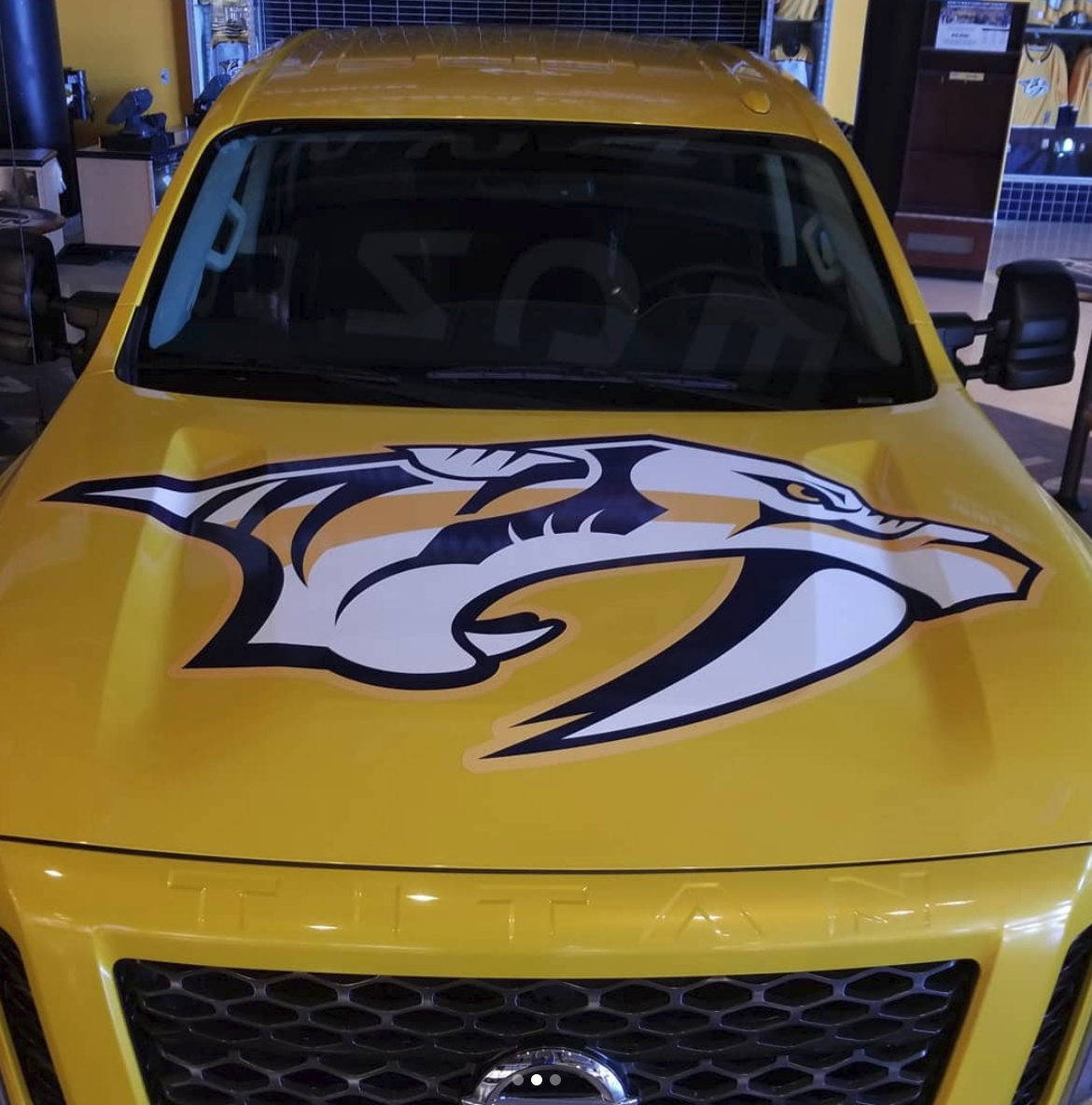 When we detail your vehicle we always handwash your vehicle. Handwashing allows us to take extra care to protect vinyl wraps and decals. We also make sure to use the right products for every material to avoid causing any damage, and we rinse your car with a low-water system using clear water. When we're done, your vehicle will look like a brand new vehicle, helping to create great first impressions wherever you go.
Renew Mobile Detailing is one of the best mobile detailing services in Nashville. We provide high-end detailing services on all vehicles and take special care to protect any vinyl wraps or decals. With regular detailing, you'll make a great impression on your customers.