A freshly detailed car isn't just going to look good, it can also make you feel good. Regular detailing should be a part of your self-care routine. Being clean and organized may have positive psychological side-effects, whether it's at home, at work, or driving in your car.
Psychology of a clean car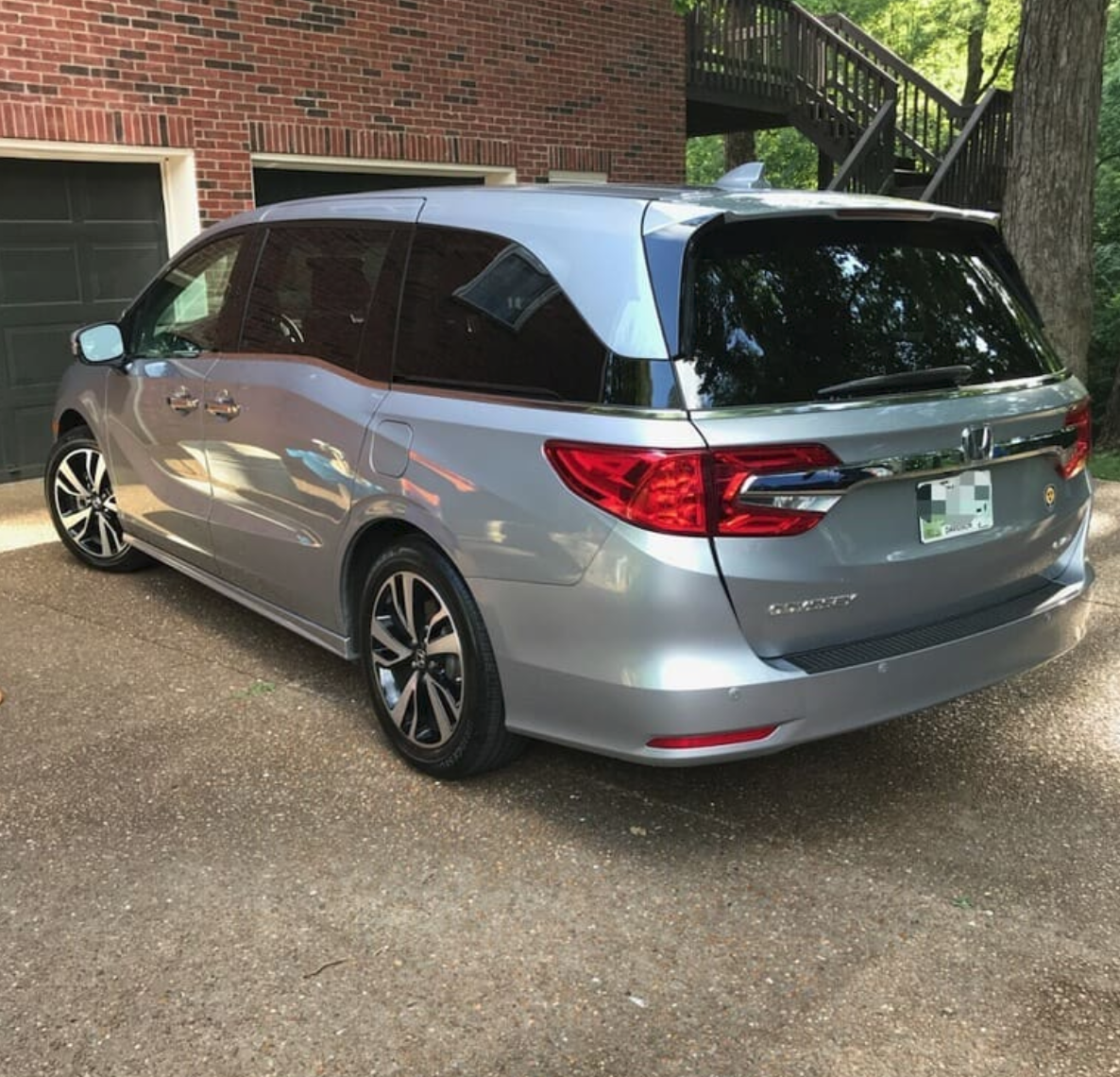 A clean car can boost your mood and make you feel good. When we feel good we are more productive, more active, and tend to take better care of ourselves. It's easy for cars to get cluttered and dirty, especially our daily drivers and family vehicles. Nothing clutters, splatters, and messes up your car more than kids. Our emotions are very much affected by the environment, so when we get into a car that is dirty and cluttered on a daily basis, it can have a negative impact on our emotional well-being.
We can make evidence of your kids disappear
A dirty cluttered car can quickly spiral out of control, especially when you have kids. You can reclaim your car and your life by having it detailed inside and out. Detailing your vehicle is like giving yourself a fresh start. Once we're done, there will be no signs of your kids, and your car will feel clean and calm. We get rid of stains, odors, dust, and dirt.
Turn your car into a sanctuary
We spend more and more time in our cars. With regular detailing, we can turn your car into a sanctuary. Allowing your car to be dirty and messy will only make you feel dirty and messy. Dirt and clutter will suck the energy out of you, making it even harder to motivate you to clean and organize your car.
When you're stuck in a rut, it's time to call in the professionals who can make your car a place where you feel good about yourself. A place where you can think and reflect before you get to the next destination. Feeling good will lead to positive life choices, which can improve our mental and physical health. The first step to a more positive outlook on life could be as simple as getting your car professionally detailed.
Taking time to clean your car
Since you have kids and a job and a life that leaves very little time to clean your car, finding the time, is the number one excuse people make for not taking their car to the shop to get detailed. Mobile detailing services means that there are no more excuses. We come to your home or your work, whenever and wherever it's convenient for you. We bring out own equipment and products, and we don't leave until you're completely satisfied.
Renew Mobile Detailing is a superior mobile detailing service in Nashville. We can clean one car or a whole fleet. Contact us to set up a time and a place for us to renew your vehicle inside and out.