The only thing Nashville has more of than musicians and cowboy boots is sunshine. Unfortunately, the sun can cause quite a bit of damage to your cars, especially the paint. If you want to keep the paint job looking new and shiny, you have to give your car some sun protection.
Protect your car from sun damage
People who take pride in their vehicle put a lot of value on the paint job. They take steps to maintain and protect their cars from damage, keeping them looking great. A regular detailing schedule will protect the value of your car, as well as the visual appeal. With exterior detailing, your car will always look like you just brought it home from the dealership.
Sunlight leaves your paint vulnerable
Whenever possible, leave your car parked in the shade. Both the UV rays from the sun, as well as, the heat can be damaging to your paint job. So, be sure to seek cover whenever possible. The scorching Nashville sun can cause your paint to become vulnerable. The heat will soften and expand the paint. When bugs, debris, pollutants, and dirt gets on your car, it will sink into the paint causing more damage to your paint job. When you bring your car home to a cool garage, the paint will harden and contract around all the dirt.
Clay bar treatment and waxing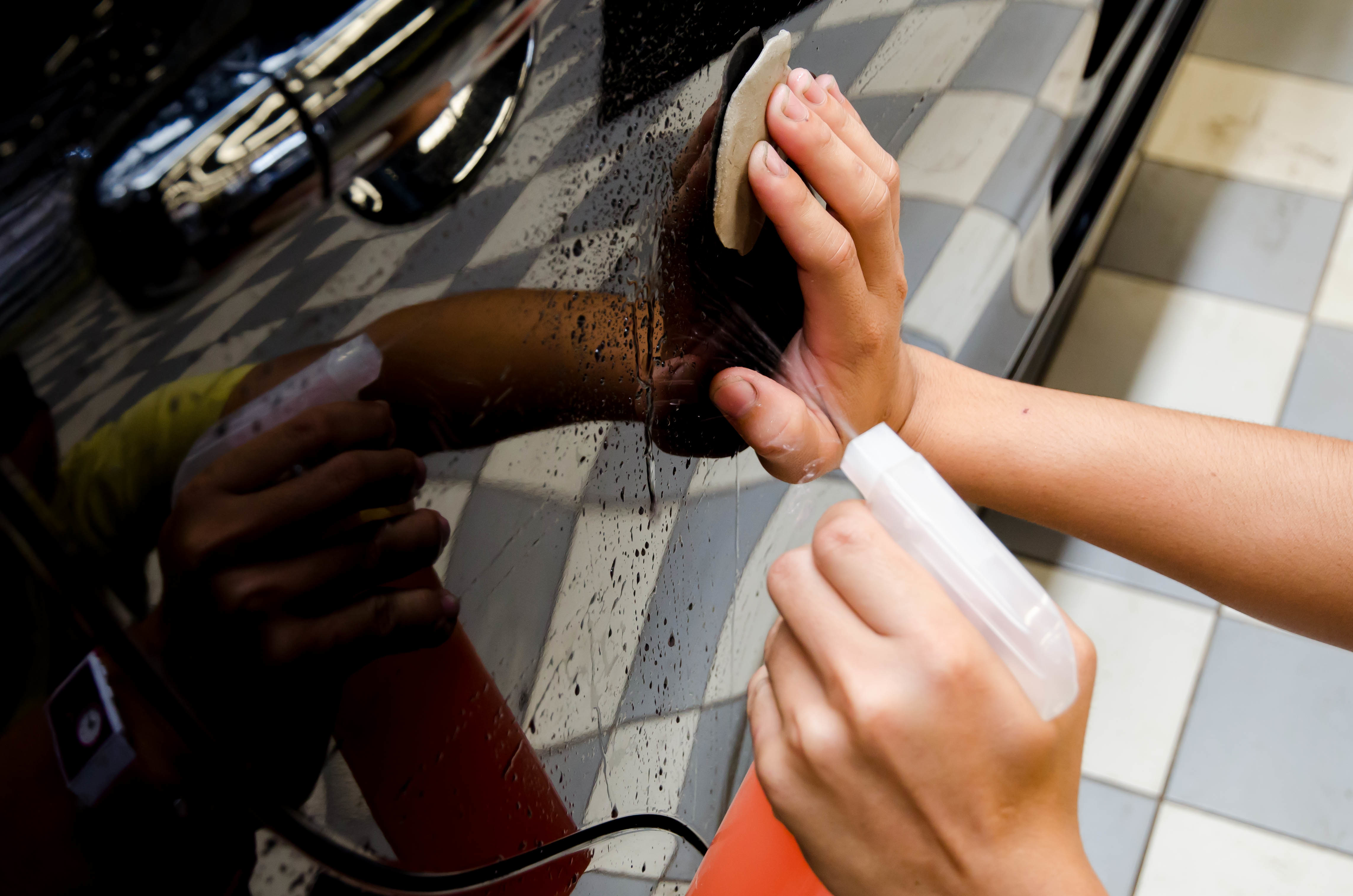 With regular auto detailing, you can gently and safely remove dirt and debris from your vehicle with a clay bar treatment. Once everything has been removed from your car, applying a coat of wax will protect your car from both the sunlight and dirt. Wax is like sunscreen for your car, and it will prevent exterior materials from sticking to your car and causing damage.
Renew Mobile Detailing is one of the best auto detailing companies in Nashville. We come to your home or place of business and detail your vehicle inside and out, leaving it shiny and new.