It's that time of year when our noses start to tingle and our eyes are tearing up. And, it's not in anticipation of garden parties and walks in the park. Quite the opposite. For many, springtime means runny noses and red, puffy eyes. It means sneezing and sniffling, in constant search for a tissue. But, allergens aren't just an outside problem. Indoor allergens are often the worst type because they are present at all times. A huge source of allergens is your car. In the war against allergies, don't forget to rid your car of allergens.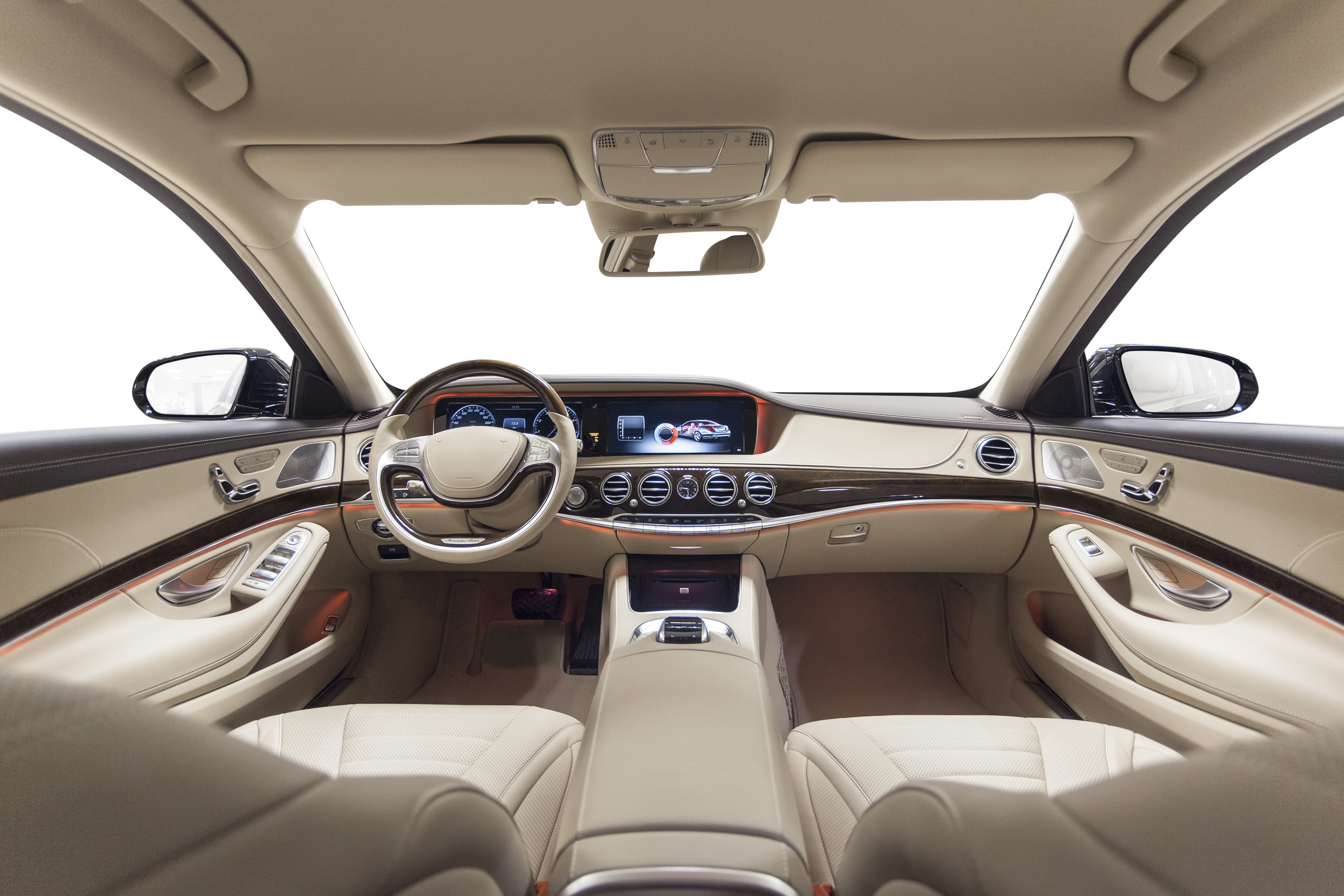 Allergens in your car
If you've ever opened a window, opened the door, or used your air vents then your car is filled with allergens. The most common and widely spread form of allergen in your car is dust mites. Next in line is mold.
Dust Mites
Living in Nashville, it's almost impossible not to carry a decent amount of dust around with you everywhere. Dust is tracked into your car by your shoes and your clothes. In fact, textiles are a favorite hiding spot for dust. Dust clings on to textiles for dear life. That means that these dust allergens are hiding in your carpet, your headliner, and cloth seats. But, don't be fooled. Dust will also stick to all other surfaces in your car, and they'll find their way into every nook and cranny. And, they also fill your vents, making sure that there is always a fresh batch of dust blowing into your vehicle anytime you turn on some air. Your vents are basically like time released allergen bombs. No wonder you keep sniffling and sneezing!
Mold
We forget how easy it is for mold to spread, and how quickly. We know that leaving a window open in a rainstorm can lead to mold if we don't dry it out properly. But, there are many other ways besides water damage for mold to grow in your car. Condensation from a cold drink in the cupholder, food particles that get stuck in between the seats or on the carpet, will disintegrate and mold. And, don't forget about the trunk of your car. Because we don't spend a lot of time in the truck we tend to forget about it when we clean our car. But, we throw clothes, food, and dirty materials in the truck and then quickly forget about it. Mold is a common allergen, and it should be taken seriously because one little crumb can create a mold problem in your car.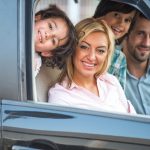 Getting rid of allergens in your car
When it comes to getting rid of allergens in your car you need to make sure you clean every detail of your car. An interior detailing is a lot more thorough than your DIY cleaning or the local drive-through car wash. You want to make sure you get into every nook and cranny to remove dust mites. And, you want to make sure you use the right products and procedures to properly get rid of mold, stains and other irritants. The products that are used need to get rid of allergens in your car, not create allergens.
Renew Mobile Detailing will come to you anywhere in the Nashville area. We provide high-quality interior detailing to get rid of allergens and leave your car good as new. Our interior detailing service includes carpet shampoo, seat cleaning, thorough vacuuming, full cleaning of dashboard, cup holders, instrument panel, doors, and windows.