We've talked about the benefits of detailing your car regularly. However, we haven't talked about the reasons why we are so much better at cleaning your car than you are. We're not trying to brag (maybe a little), but there are legitimate reasons why we get better results.
Detailing your car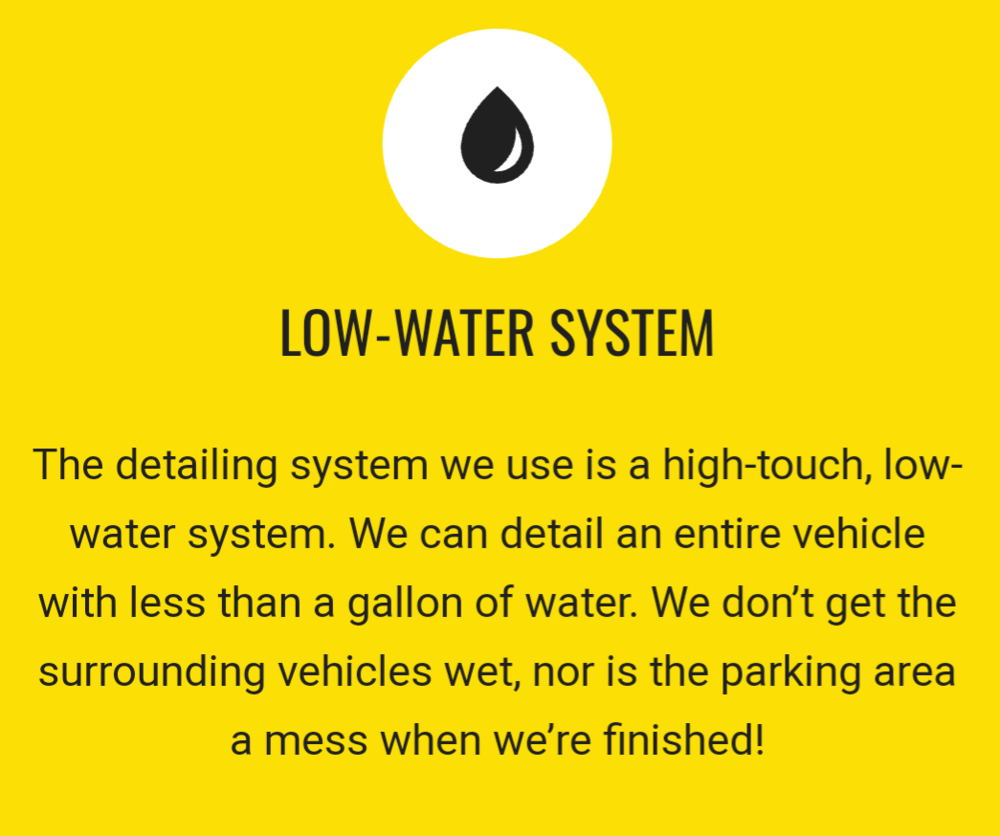 There's nothing like seeing our car for the first time after she's been detailed. Your car will look, feel, and smell like a brand new car. Everything from the engine to the dashboard to the carpet is spotless. No matter how much you promise yourself that you're going to be able to maintain that level of clean yourself, you quickly discover that your own cleaning efforts fall short of the professionals. Here's why.
We've got time
Detailing your car inside and out takes time. It takes longer than the hour (two hours max) that you are willing to spend on your car. Even if you wanted to spend the time because you love your car, who has the time? We do!
We've got the tools
To do a job well, you need the right tools. We've got detailing equipment and we bring it all with us. If you want to remove stains, odors, food, fingerprints, germs, and dirt, you need the right products and the right equipment. Using the right equipment allows us to work more efficiently and effectively, causing no damage to your vehicle. Another bonus is our high touch low watering system that greatly reduces the amount of water we use for each detailing. Despite doing a better job than you (sorry, it's true), we also do it using far less water.
We use the latest detailing treatments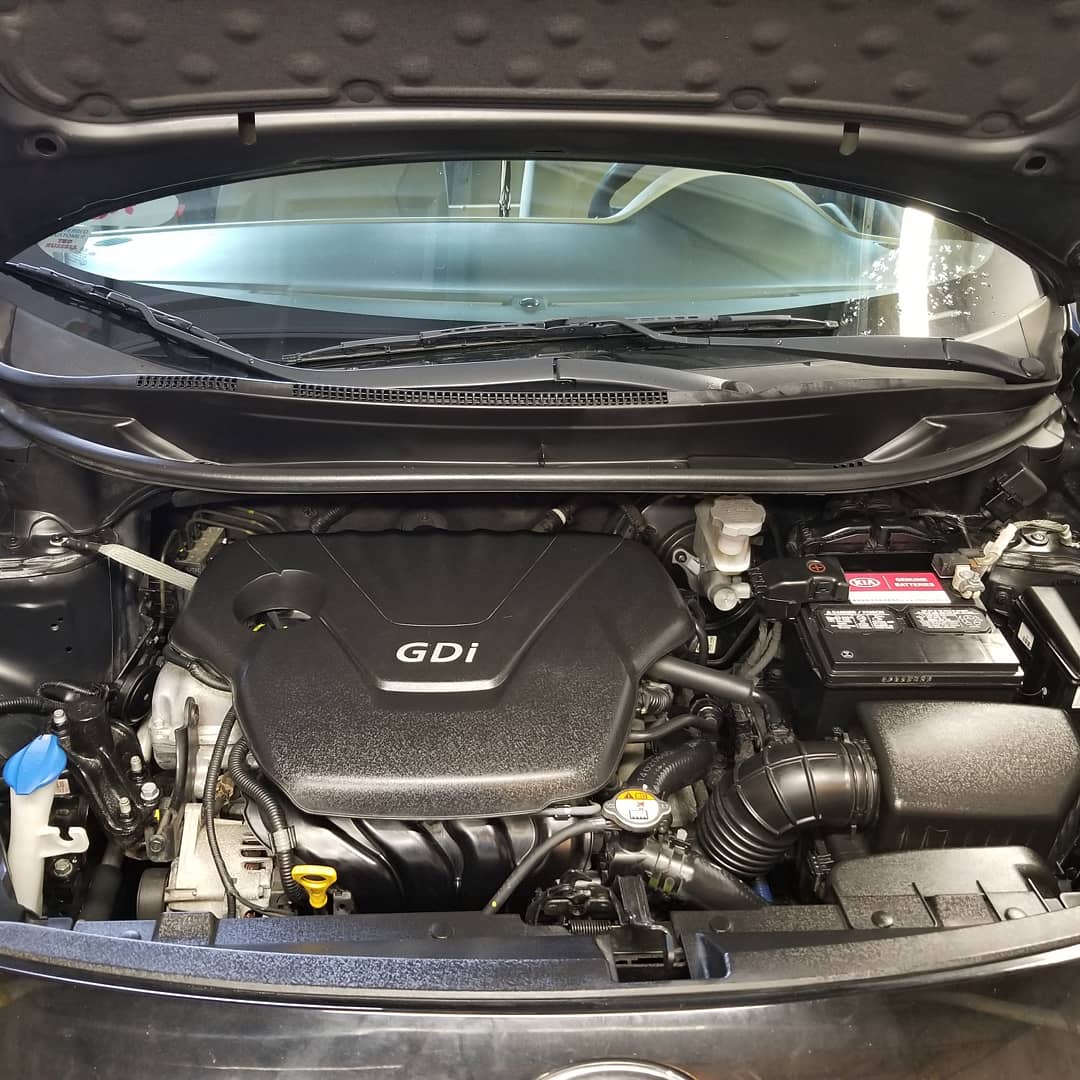 We're in the detailing business, so we keep up with the latest trends. The detailing industry is always coming up with new methods to clean your car. We use the latest luxury treatments to renew your car. Part of our premium detail package is the clay bar treatment, the safest and most gentle way to rid your car of dirt and debris. Our latest add-on treatments include headlight restoration and engine steam clean.
We have the experience
Experience means that we can tackle almost any problem you have with your car. We've seen and removed every stain, every tiny seed, and any amount of dirt. We've smelled and removed every odor, and restored headlights and interior surfaces. We are meticulous in our work, we know all the problem areas, and are not afraid to get down and dirty to give your car a brand new lease on life.
Renew Mobile Auto Detailing provides on-site car wash and detail services to the Greater Nashville area. Our service eliminates the need to wait in line or go to a shop to have your vehicle cleaned. Let us renew your car with our valuable, time-saving services. Check out our online reviews, and you'll see we are one of the best-rated auto detailers in Nashville.