Car-sharing programs in cities and universities have great environmental benefits. By sharing cars, there are fewer cars on the road and we're using a lot less gas. Plus there's less traffic, which means that everyone will be in a much better mood once they arrive at their destination. So, car sharing will improve our outdoor climate and our social climate. Of course, with all of these different types of people sharing cars, you're going to have to arrange for regular auto detailing services to keep the shared cars shareable.
Benefits of Car-Sharing programs
Although alternative fuels are certainly making a big splash in the auto industry, we still need to cut back on the cars on the road and the gas that we use. With car-sharing programs, there are benefits to the environment, as well as, personal benefits to people and students. Let's look at the environmental benefits first.
Environmental benefits of car-sharing
Cars and gas consumption play a huge part in climate change. Gas and diesel cars are great polluters. Car-sharing programs result in much less pollution and fewer greenhouse gas emissions. Plus, if there is less demand for gas guzzlers and diesel cars, we can cut back on the production of gas and diesel, further reducing harmful pollutants from destroying the environment.
More green spaces
When you share cars you need fewer parking structures. All the space we're saving by having car sharing programs in our cities and universities can be used to create more green spaces. With fewer cars on the road, we can cut back on road expansion. Instead, we can spend money on expanding our parks, plant more trees, plants, and flowers and start to roll back harmful practices that are destroying our planet.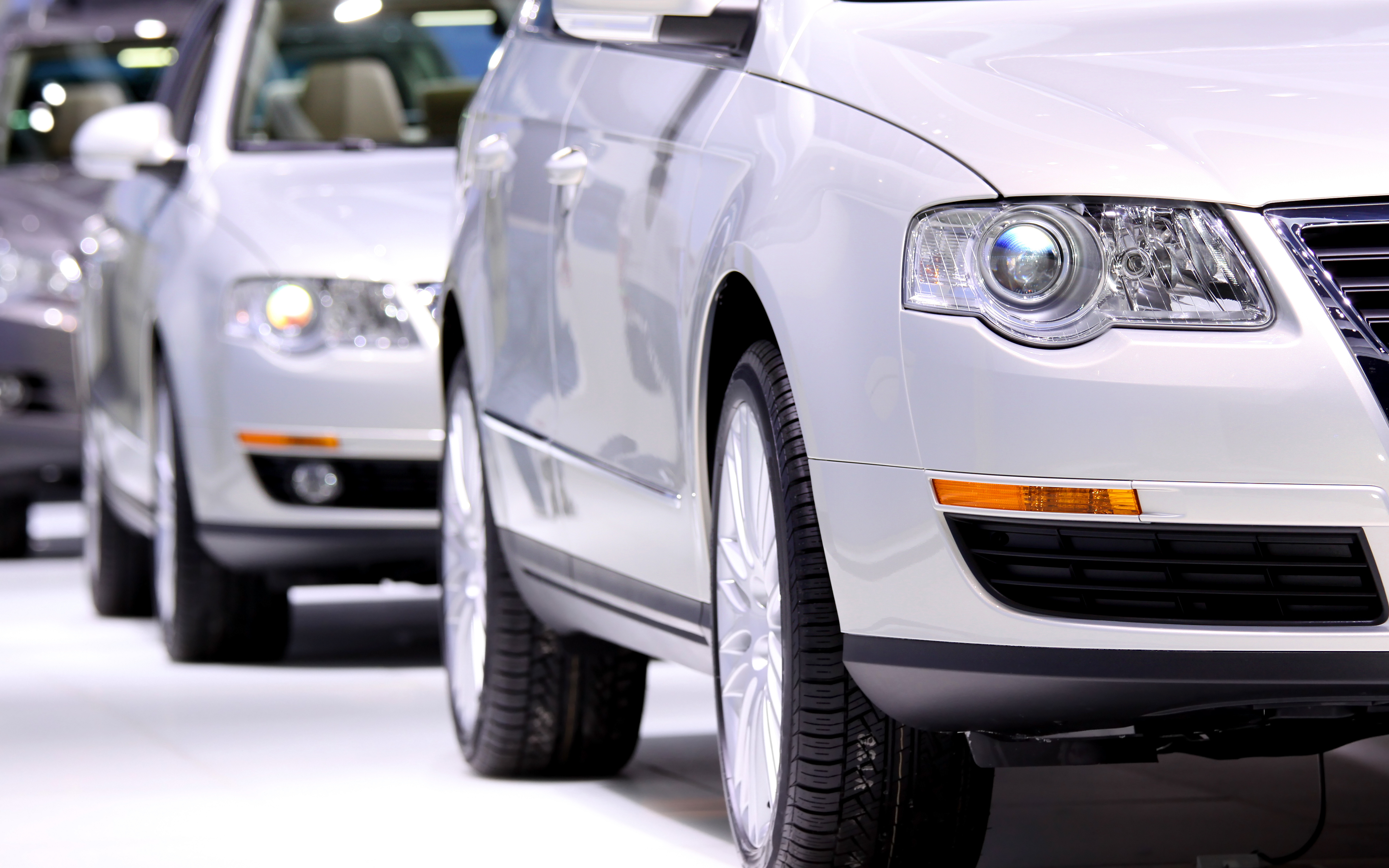 Personal benefits to ride sharing
Students are poor, and owning a car costs money. By offering ride sharing for students, they can save money by only paying for a car when they need it, without being wholly responsible for all the costs associated with owning a car. When you don't own a car, you are more likely to seek alternative modes of transportation, like walking or riding a bike. Both are great for the environment and great for your physical and mental well being. Fewer cars mean more exercise, and we could all use a little more exercise.
Maintaining a car Sharing Fleet
To make this program work, you have to maintain the car sharing fleet. Sharing a car with other people is economical and ecological. But, the car should be the only thing that is shared from person to person. That means making sure that every person receives a clean, detailed vehicle every time. No one wants to get into a car that smells like other people, or sit in the mess that the last person left behind. At Renew, we make it easy to maintain your ride-sharing fleet. We can set up regular zip-washes, and detailing services to make sure your car never feels like a shared car.
Renew Fleet Wash and Detail in Nashville

We provide fleet washing to cars, passenger trucks, and SUVs. If you have a car-sharing fleet, schedule regular fleet washing. Our team of professional auto detailers will come to you, wherever you are, so you don't have to spend time and resources getting your fleet to the shop and waiting in line. We bring all of our own equipment, even the water. All you have to do is set up a time and point us in the direction of your fleet and we'll take care of the rest. And you'll be happy to know that we are very eco-conscious. We can wash your cars using less than a gallon of water, making Renew a great choice to wash your car-sharing fleet.
Renew Auto Detail will come to you and detail your fleet anywhere in the greater Nashville area.