To keep your car in mint condition, we recommend that you get regular detailing services about once every quarter, or every three months. In between full or premium detailing services, regular washing will keep your car looking and smelling great. Also, you'll impress all the other drivers on the road.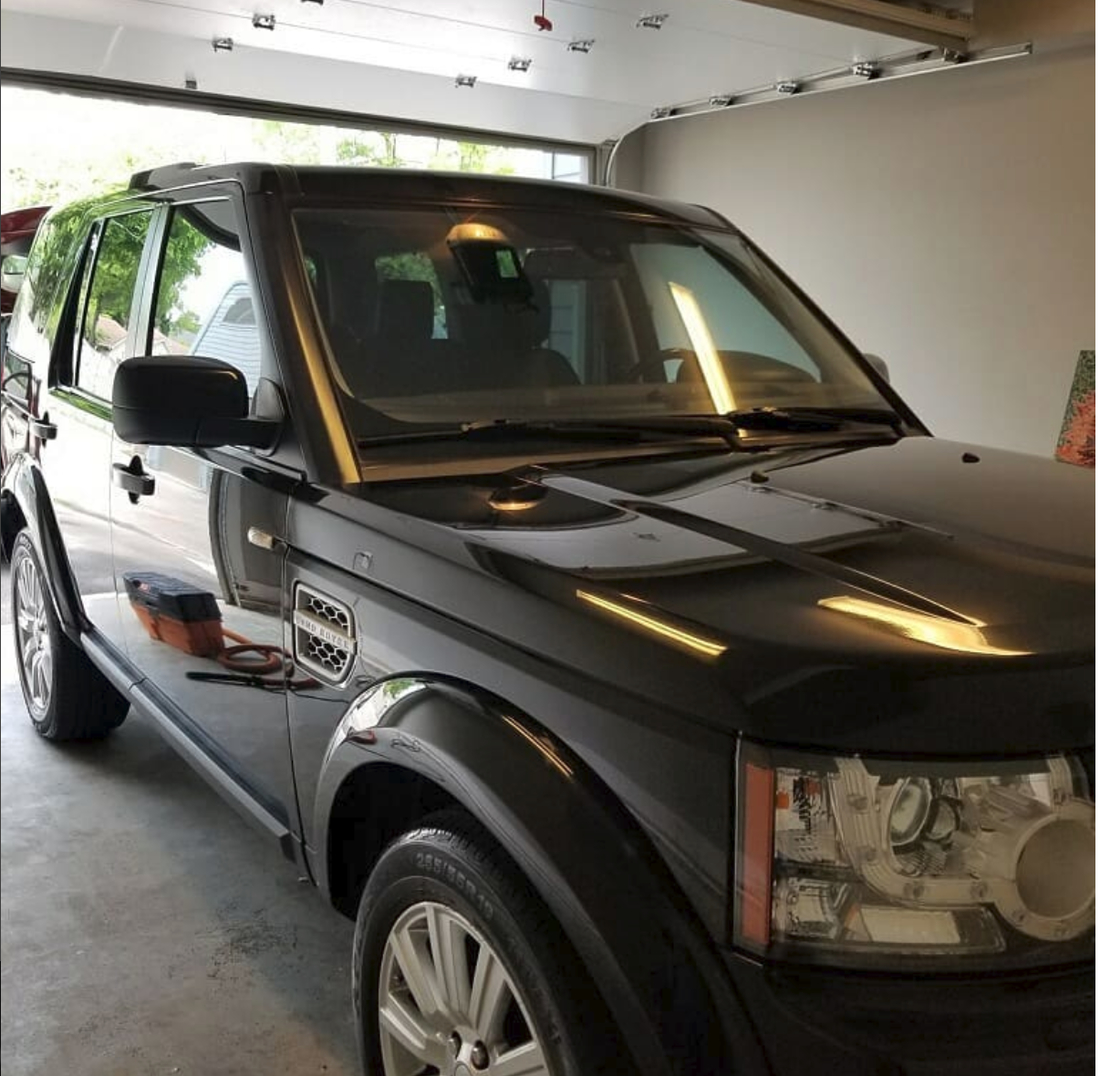 Detailing every season
There are a few reasons why it's recommended to detail your car every three months, or every season. Each season brings different elements and contaminants that can damage your car. You don't want last seasons grime to build up, so before the start of each season, give your car a good detailing.
Renew protective wax
Besides seasonal components that can damage or wear down your vehicle, the last coat of wax you put on also has a lifespan. A good way to discover if it's time to detail your car, before adding a new coat of protective wax, is to watch how water beads and rolls off of your vehicle.
Bi-weekly detailing and washing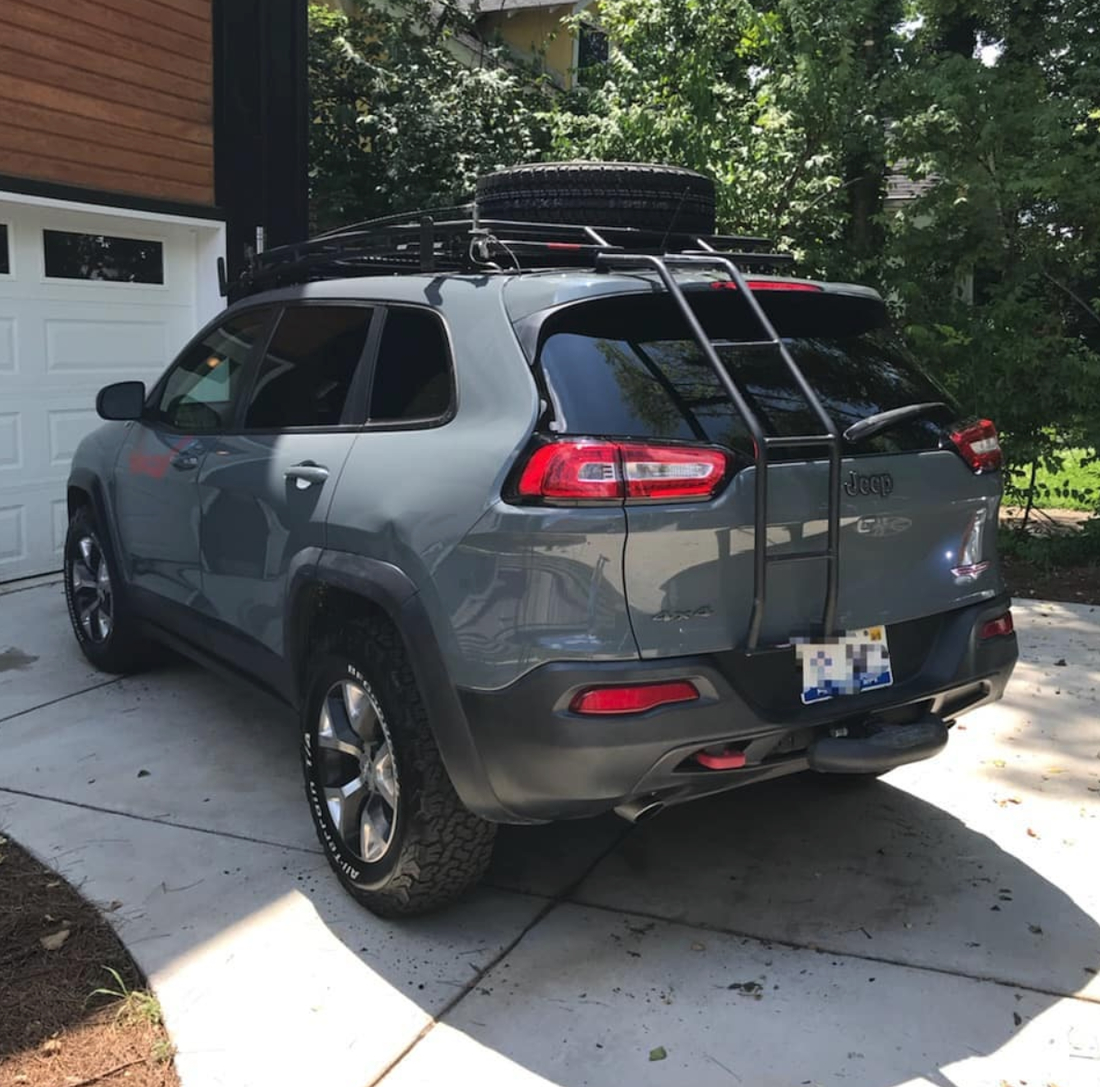 Regular detailing will keep your car in great condition, not just physically, but can also prevent mechanical problems. We have a bi-weekly wash and detail service that puts you and your vehicle on a regular washing and detailing schedule. We start with a full detail, including hand wash, wax application, detail wheels, shine tires, and wash windows. After that, we show up at a regularly scheduled place and time (whatever's most convenient for you), and give your car a thorough "zip-wash." You can pay quarterly, or monthly. When three months have gone by, we give your car another full detail.
If you love your vehicle (and we know you do), treat it to our Bi-Weekly Detailing and Washing Service. We are a mobile detailing company, servicing the greater Nashville area. We come to you, and bring all of the equipment we need to wash and detail your vehicle, even the water!