Summer road trips are as American as apple pie. However, road trips are tough on your car, both on the outside and the inside. When you return from a summer road trip, tired and elated, get Renew Mobile Detail to come to your home and detail your car. We'll get out every last Cheeto crumb and orange stain, every peanut, every spill, and every spec of dirt you picked up along the way.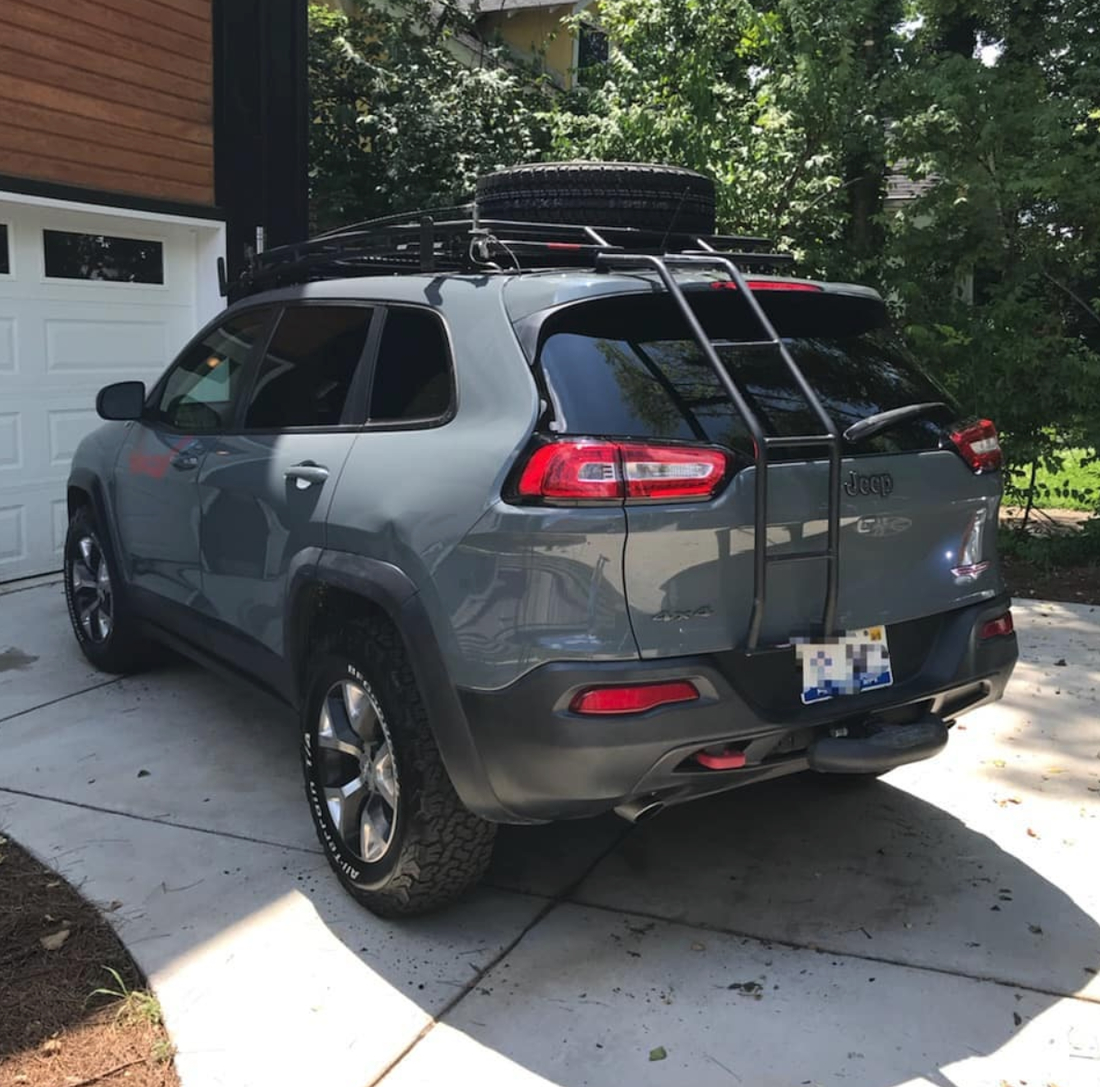 Detailing after a summer road trip
Hopefully, you took lots of pictures because when we're done detailing your car, you won't see any signs of your summer road trip. We bring every piece of equipment, including the water, and we'll customize our service to pay special attention to the problem areas. Coffee on the headliner? Check. Cheeto-dust in the seats? Check. Poppy seeds in the control panel? Check. Dehydrated and dirty leather seats? Check.
Interior detailing
A summer road trip is hardest on the interior of your vehicle. Every rest stop and scenic view means that everyone is always piling in and out of the car. With every stop, new dirt and elements get dragged into the car and it all builds up. It builds up in the seats, on the floor, and just about every surface of the vehicle. Our interior detailing will get out every stain, every crumb, and every spill using the right products to safely clean each material.
Renew leather interior
We will also clean and condition leather seats. Sand, salt, dirt, and sweat can be tough on leather seats, but we can reserve all the signs of summer vacation and renew your leather interiors.
Exterior detailing
Whether you're cruising down the highway or bouncing along on country roads, the exterior of your vehicle will need a good detail once you return. Depending on the exterior condition, you can choose from a full or a premium detailing.
Mobile Detailing Service in Nashville
After a road trip, you don't want to spend time driving to the shop. Renew Mobile Detail is one of the best mobile detailing services in Nashville. We come to you and bring all our own gear, including the water. While you rest in the comfort of your home, we'll work tirelessly to renew your vehicle inside and out. We are professional, courteous, skilled, and show up on time whenever it's most convenient for you.
Contact Renew Mobile Detailing to set up an appointment.