When you have a car that can go off-road, you want to take that car off-road. However, when you come back from having fun, you need to give your car some extra love to make sure that every ounce of off-roading fun is washed off of your car. Our mobile detailing service will come to you to bring your off-roading vehicle back from behind a thick layer of dirt and debris with superior detailing treatments.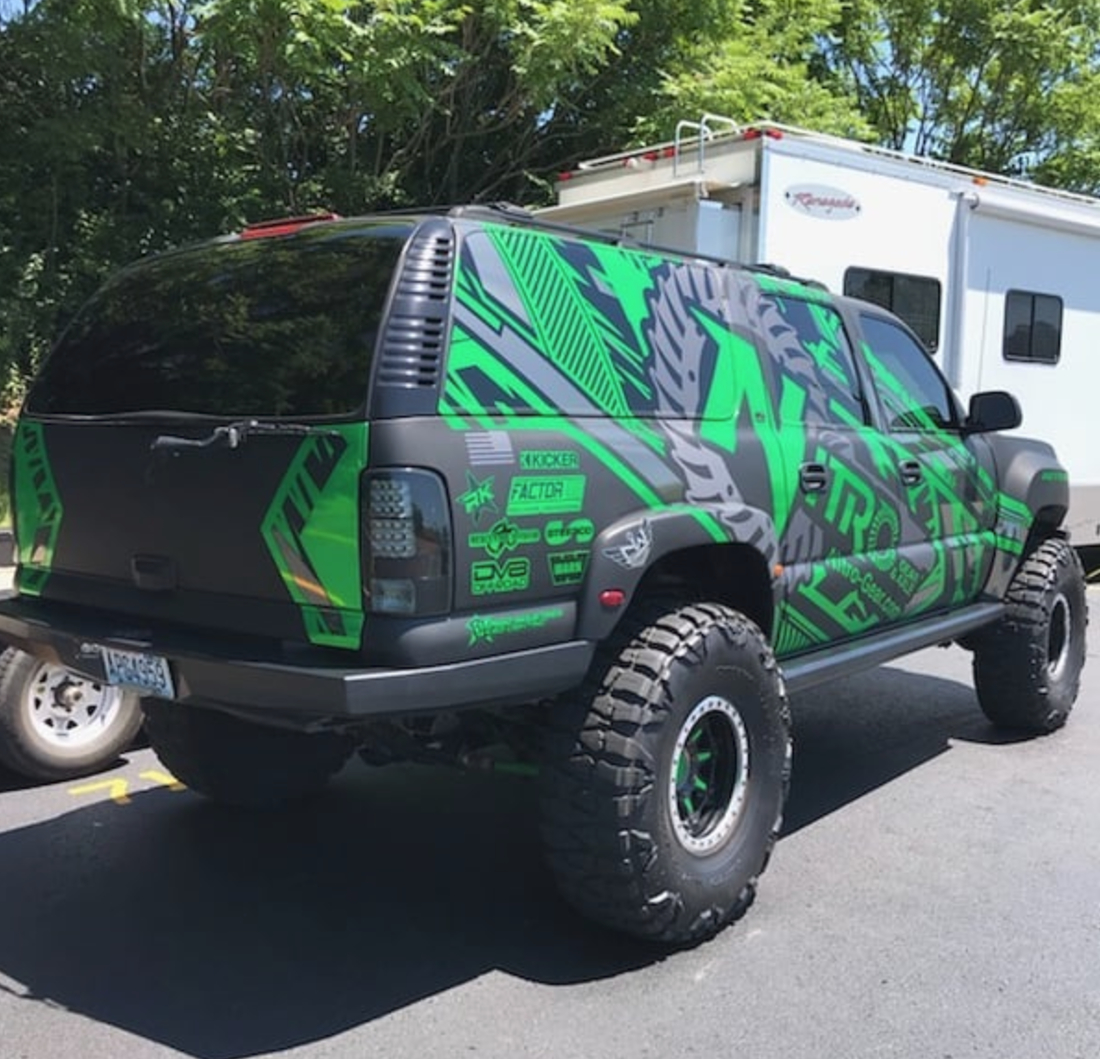 Detailing after off-roading
When you take it off-road, you want your car to get dirty. Coming back from an off-roading adventure with a clean vehicle is embarrassing. It's like playing a game of football and being the only one who comes back in a clean uniform. No one wants that. The dirtier your vehicle, the greater the trip. However, leaving your car caked in mud, dust, sand, and whatever else you drove through is bad for your car and your image. Giving your car a full or premium detail will make it look as good as new, and keep it in great shape for the next time you go off-roading.
Handwashing your vehicle
Every element you come into contact with can cause damage to your vehicle. If left too long it can damage the paint and other materials as it corrodes and becomes harder to remove. We use the toughest, yet gentle, detailing treatments to remove all dirt, debris, and grease safely. We hand wash to make sure we get into every nook and cranny. Handwashing also gives us a complete overview of your vehicle and allows us to go back and pay special attention to more problem prone areas.
Clay bar treatment
Cleaning the dirt off of your car isn't just about who can scrub the hardest, it's about how to remove every spec of dirt from your vehicle, without putting too much stress and pressure on the paint and other surfaces. The clay bar treatment is the safest way to remove all the dirt from your vehicle, in as gentle a way as possible.
Detailing tires and wheels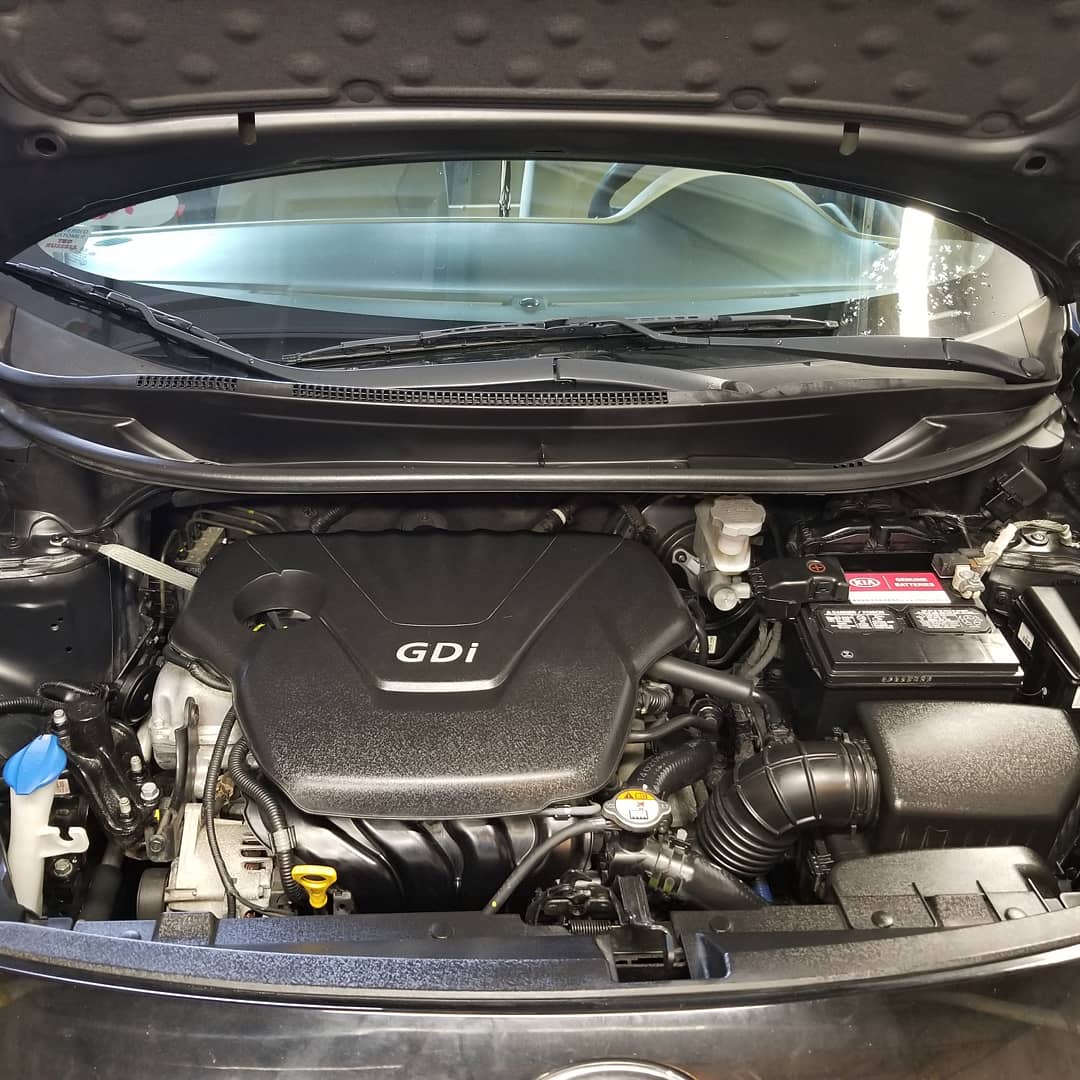 We will also pay special attention to the wheels and tires because we know how important they are in your off-roading experience. Detailing your wheels and tires will ensure that they are ready for another round.
Engine steam clean
Finally, we open up the hood and steam clean the engine. Don't let your engine remain dirty. Steam cleaning your engine will remove all the dirt and gunk safely, leaving a shiny engine. A clean engine is a well-running engine.
The last thing you want to do after a high-energy filled off-roading trip is to clean your vehicle, which is why we bring our mobile detailing service to you. We bring all the best equipment and skilled technicians to detail your car from the tires to the headliner, and everything in between. We even bring our own water. Renew Mobile Detailing will service any vehicle in the greater Nashville area.