Detailing may seem like a luxury treatment for your car, leaving many to ask themselves "is it worth it to get my car detailed?" The answer is yes, and we're not just saying it cause we run a high-end mobile detailing service. Detailing your vehicle is absolutely worth it, and not just because it saves you from washing your own car. Regular detailing will have valuable benefits for your vehicle, from classic cars to daily drivers.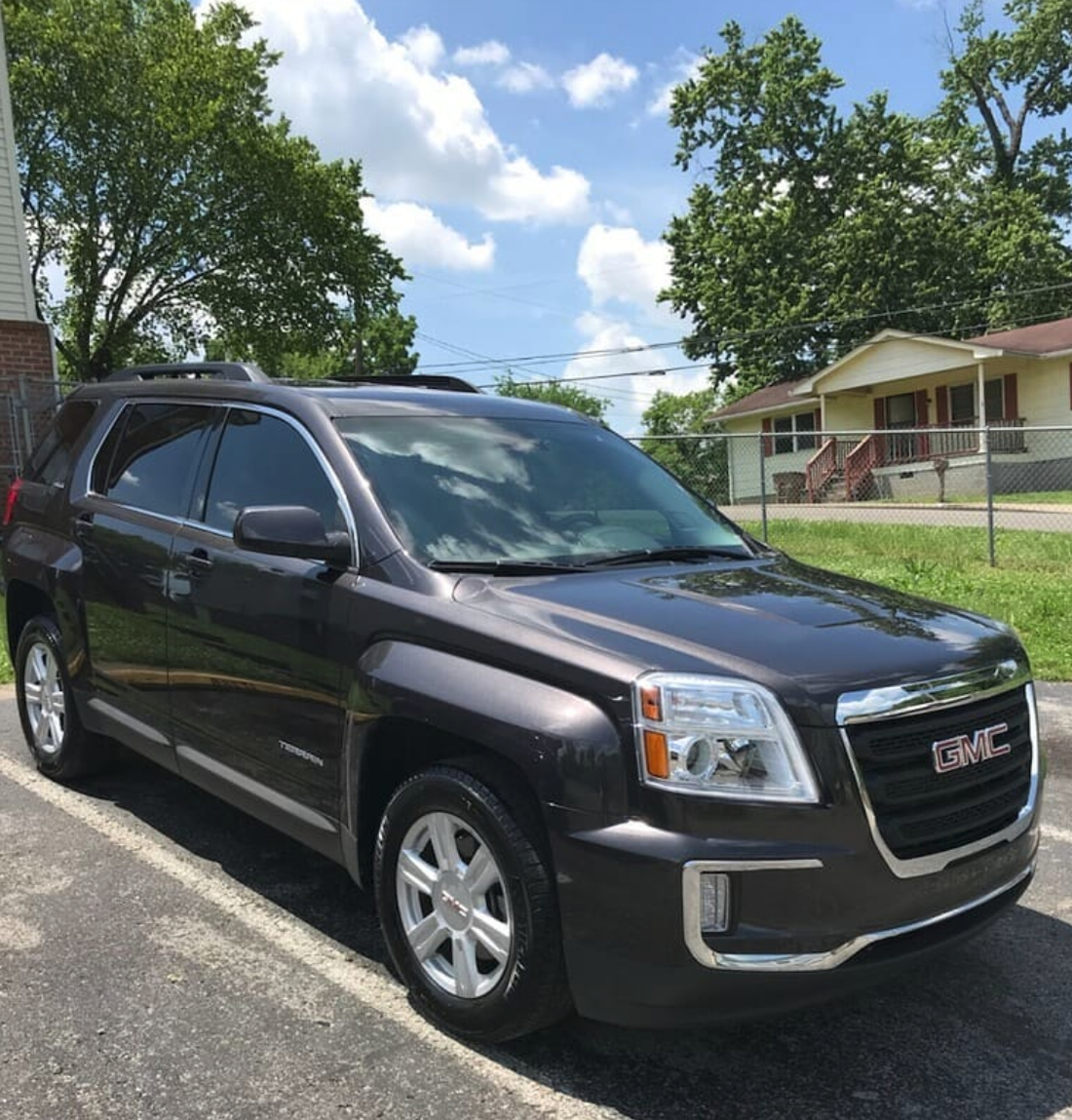 Detailing your car is worth it
Detailing your vehicle is practical and cost-effective, but it also has emotional value. We all know that a car's value will start to depreciate as soon as you take it home. Unless, of course, you wait long enough for your family car to become a classic. Even then, you'll need to maintain the condition of the car so that once it does become a classic, it's still in mint condition. For the time being, though, let's look at some of the more immediate benefits of getting your car detailed.
The cleanest car you've ever driven
When you pay the neighbors kid to wash your car, you get what you pay for, a cheap car wash. There will still be some crumbs left between the seats, and dirt behind the control panel. There will be no protective coat of wax, and no odor removal – unless you count hanging a new air freshener tree on the rearview mirror. They won't detail the tires or run a clay bar over the exterior to gently remove any dirt and debris. That's what you get when you pay for a detail. Detailing will make your car cleaner than you've ever seen it before. Besides getting all the dirt out of every pore and crevice, we will also add a protective coat of wax, and condition the interior to give it a longer life.
Gently remove difficult stains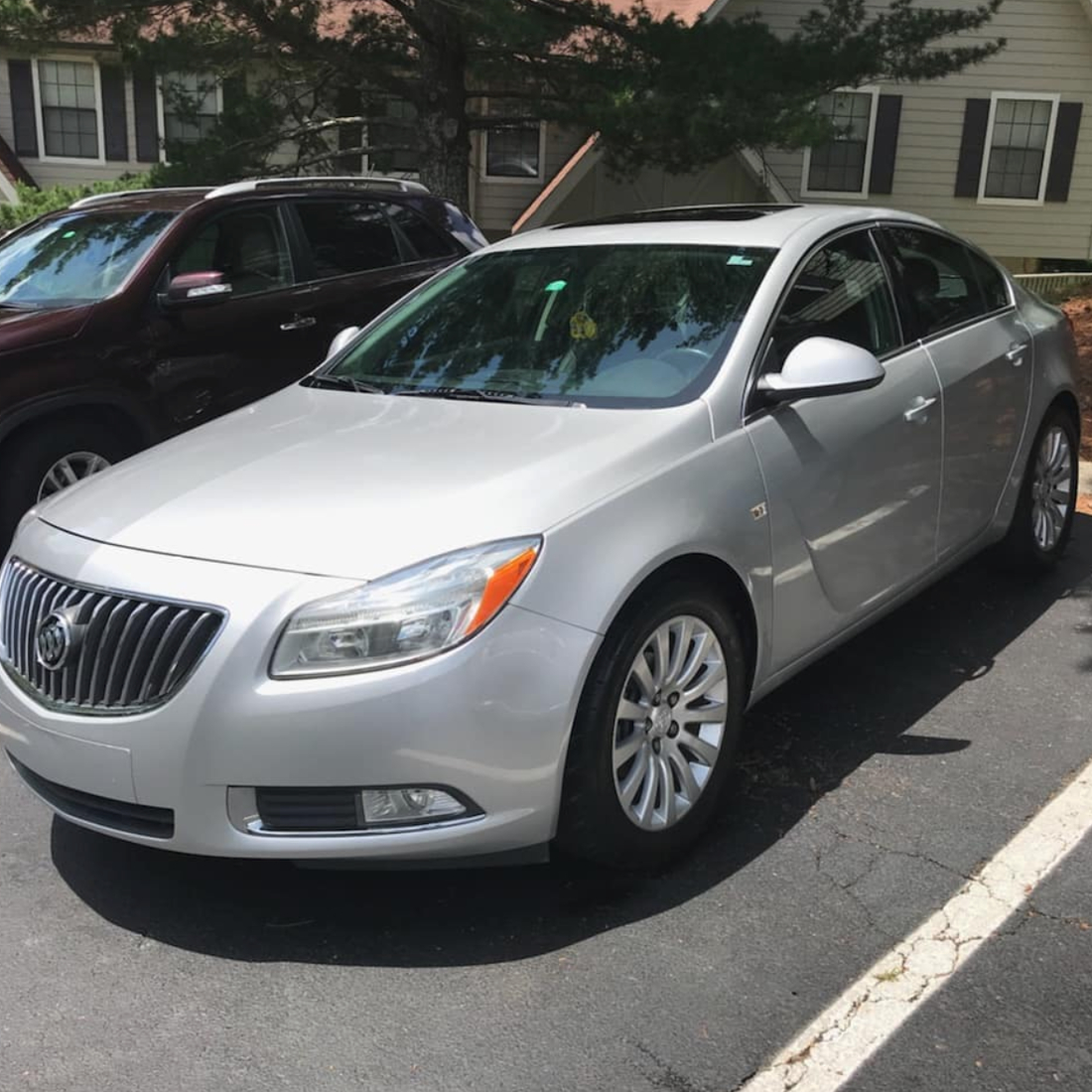 A regular car wash won't have the right products to get the Cheeto dust out of the seats, coffee out of the headliner, or road tar off of the exterior. You also don't want a kid to tackle hard to remove stains. Without professional experience in stain removal, both interior and exterior stains, you can end up doing more damage than good. A non-professional may try to get too tough with exterior dirt, chipping the pain in the process. Removing stains from interior surfaces also require a gentle touch with the right products and techniques. Detailing your vehicle so that you get rid of all the stains will maintain the resale value of your vehicle, which makes the extra cost worth every penny.
Mobile detailing services add extra convenience
Having your car washed by the neighborhood kid is very convenient. With a mobile detailing service, you get the convenience of having your car detailed at your home, but with the care and attention that you get from a professional detailing technician. And, we bring all of our own equipment, even our own low-pressure water system.
Renew Mobile Detailing is 100% mobile. We come to you at your home, business, or location of your choice anywhere in the greater Nashville area.