Keeping your cars showroom-level clean is critical to sales. When you have luxury vehicles, you want them to look like luxury vehicles. They need to shine, no fingerprint or smudge in sight, no crumb left behind, and no remnants of the last person to take the car for a test-drive. Why not keep your luxury vehicles in mint condition with superior detailing?
Detailing luxury vehicles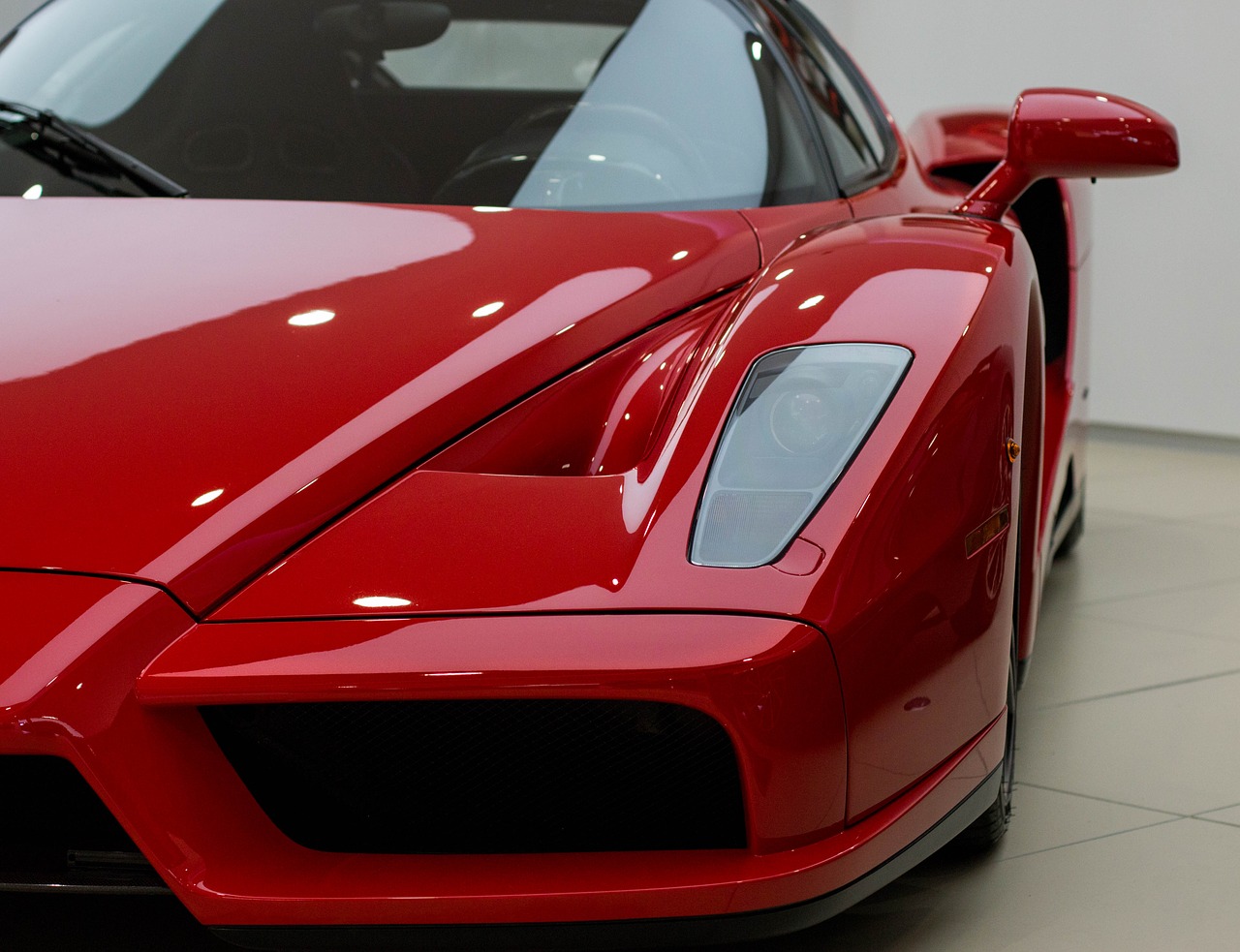 A showroom vehicle needs superior detailing. You want to treat every surface with respect, every material with care. The products you use to clean need to be the best and the methods need to be the top-of-the-line to ensure brilliant results. The better your vehicles look, the more they are worth. You need to get regular detailing so that the car is always showroom ready.
Mobile detailing
Any time you take your cars off of the lot for a test drive, they get dirty. Any contact with the elements can cause damage. The more quickly you remove all traces of dirt, dust, debris, bugs, and other grime the more you are protecting the resale value of the vehicle. Don't risk extra damage by taking cars out of the showroom to get detailed. Use a mobile detailing service that will come to you, detailing your car on location. Not only do you save the car a trip to the shop, you save time away from the showroom. By having a detailing service come to your business, you can get the car detailed at your convenience, without having to miss work.
Luxury detailing treatments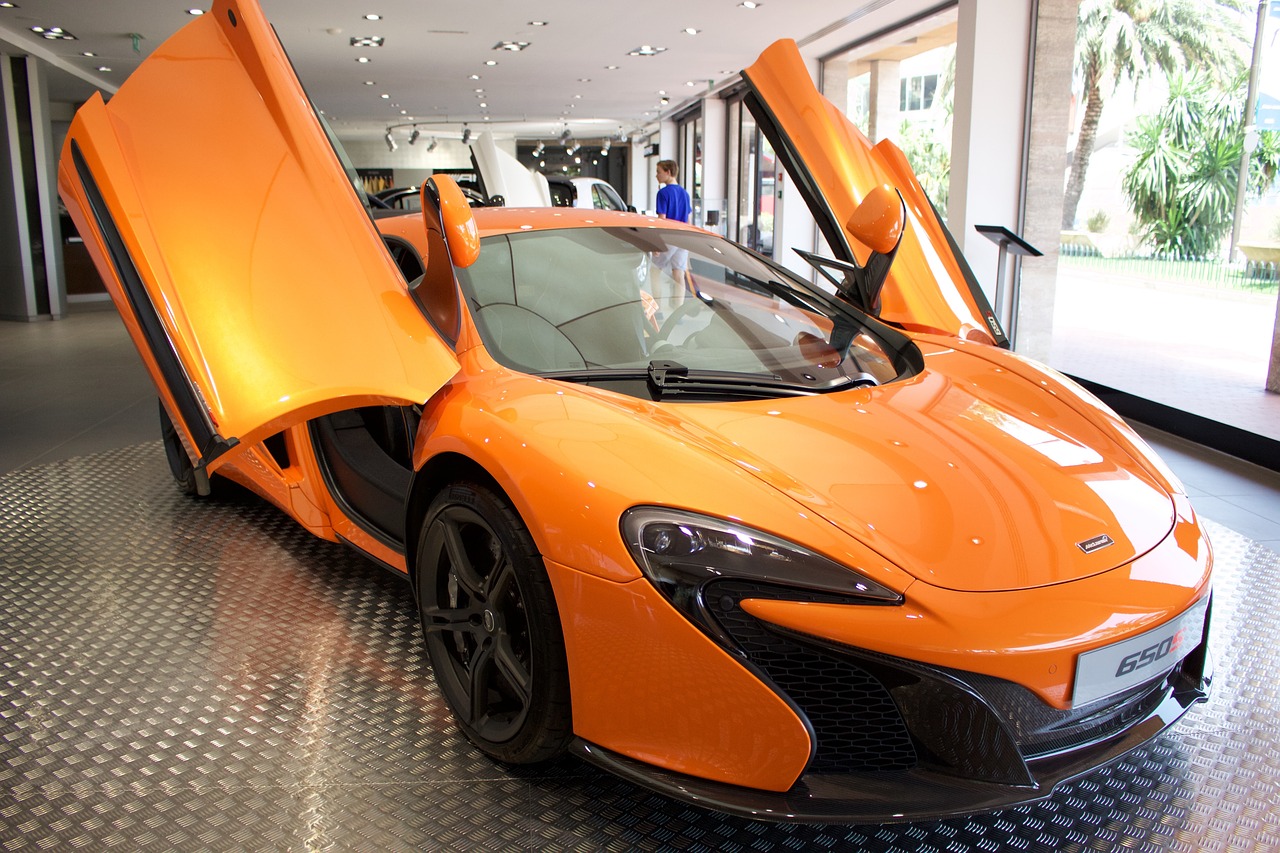 We use top of the line treatments to restore your vehicles to the highest level of clean. The clay bar treatment is a superior and safe way to remove all dirt and debris from the exterior of the vehicle. To remove any odors, your vehicle's will get an ozone treatment. To clean and condition luxury leather interiors, we use specialized products only. Finally, we use a high-pressure water system which uses less than a gallon of water per detailing.
Renew is a superior mobile detailing service in Nashville. We come to you, renewing your car, and restoring it to showroom level clean. We use high-end products and treatments to give your luxury vehicles the luxury detailing it deserves.